DISCLAIMER: This is a one-time use link. Do not close this page, as it may restrict your access to this offer.
LIMITED! Subscribe Today To
Save 15% Every Month

And Keep Your Dog Playful, Happy, and Pain-Free All Year Round.
Hey, this is Stephanie from Pup Labs.
It's been a while since we last spoke…
I hope Freedom Joint Chews have helped make a complete 'u-turn' on your dog's health to bring back the active, playful, and joyful pup you once knew.
Because as a professional dog trainer…
It pains me to watch dog parents in agony as their furry friend is helplessly suffering. And the worst part is…
None of this is their fault.
For YEARS you've been taking good care and feeding your pup with - in your opinion - the best food...
Only to realize that the same food is taking away your pup's quality of life.
Remember the 'sticky toxin'?
Experience More Memories, Joy, And Fulfillment With
Your Healthy & Playful Pup…For Just $1.40 a Day.
You know how expensive the health treatment for your pup can be.
So as you're a dear customer…
I wanted to present an exclusive offer for you.
Previously, your discounted price for Freedom Joint Chews was $49.99.
…which was already just a fracture of the industry's standard price of $147.
But if you subscribe today, we'll take an extra 15% off your order every month.
Your bottle of Freedom Joint Chews will get delivered to your door every 30 days.
So you can rest easy knowing that your dog is kept healthy, happy, and pain-free.
…at the price of just $1.40 a day.
Simply Click The Button Below & Subscribe To Save 15%
Every Month, And We'll Take Care Of The Rest.
*This is a one-time use offer. Once you close this page, you may not be able to access it again.
Subscribe Now
Since you last ordered, a lot has changed…
As the spike in dog health problems continues to rise, dog parents are rushing to find an effective solution…
And the demand for Freedom Joint Chews has drastically increased.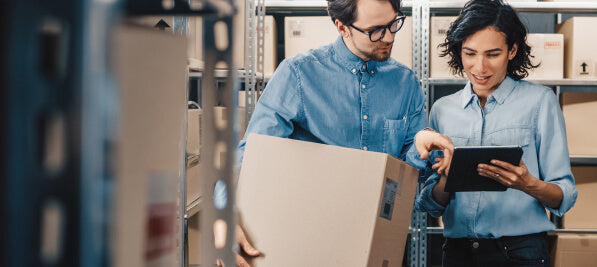 We've had a lot of back-and-forth meetings, phone calls, and discussions…
But because of our high quality NASC standards…
And the scarce superfoods needed for the Freedom Joint Chews formula…
It's difficult to increase our current production speed.
But there's nothing you should worry about.
If we're ever at risk of running out our stock…
We'll reserve extra bottles for you until we restock.
So you can get your bottle of Freedom Joint Chews delivered to your doorstep every month without exception.
Because it's important you make this a part of your dog's daily routine.
For YEARS the 'sticky toxin' was attacking your pup's health.
And now, thanks to the Freedom Joint Chew formula, you can prevent that from happening.
Gone are the days where you had to endure the heartache of watching your beloved dog helplessly suffer…
Gone are the days wasting your time & money on treatment that doesn't work…
And gone are the days of wondering if it's time to make the difficult decision of saying goodbye to your furry friend.
Keep your dog's health protected for just $1.40 a day…
Subscribe Today & Save 15% Every Month With Your
Exclusive,
One-Time

Offer.

Click the button below, subscribe, and we'll handle the rest each month.

Subscribe Now
You're Still Covered By Our Iron-Clad

180-Day

Guarantee.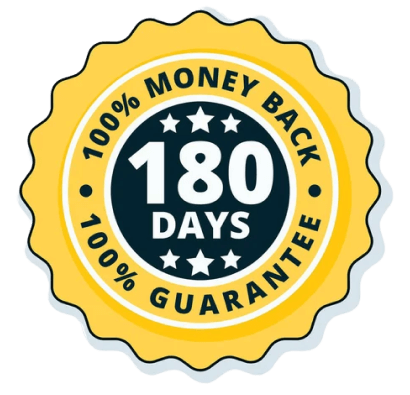 You can continue using Freedom Joint Chews risk-free for 180 days.
If at any point you're unsatisfied with the results…
Contact our Customer Happiness Team.
We'll fully refund you - even if the canisters are empty.
No extra charges. 100% risk-free.