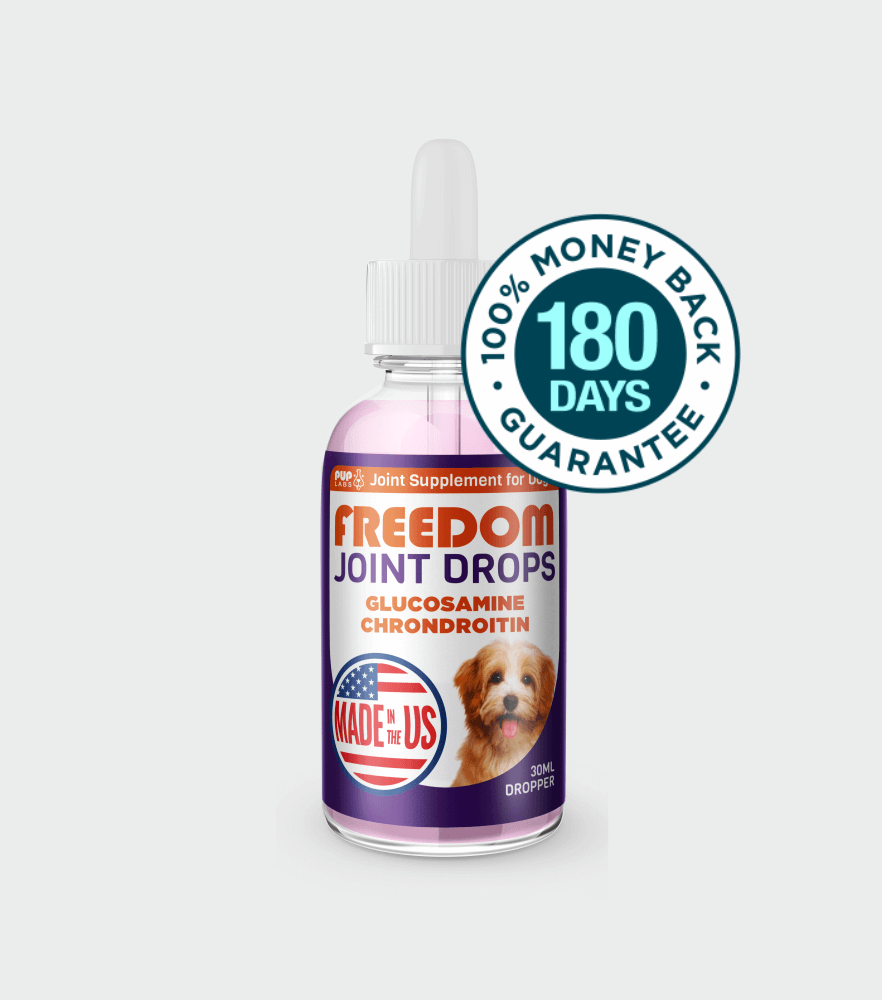 Free Shipping
Today Only
Vet Reviewed
& Approved
Optimal Joint
Health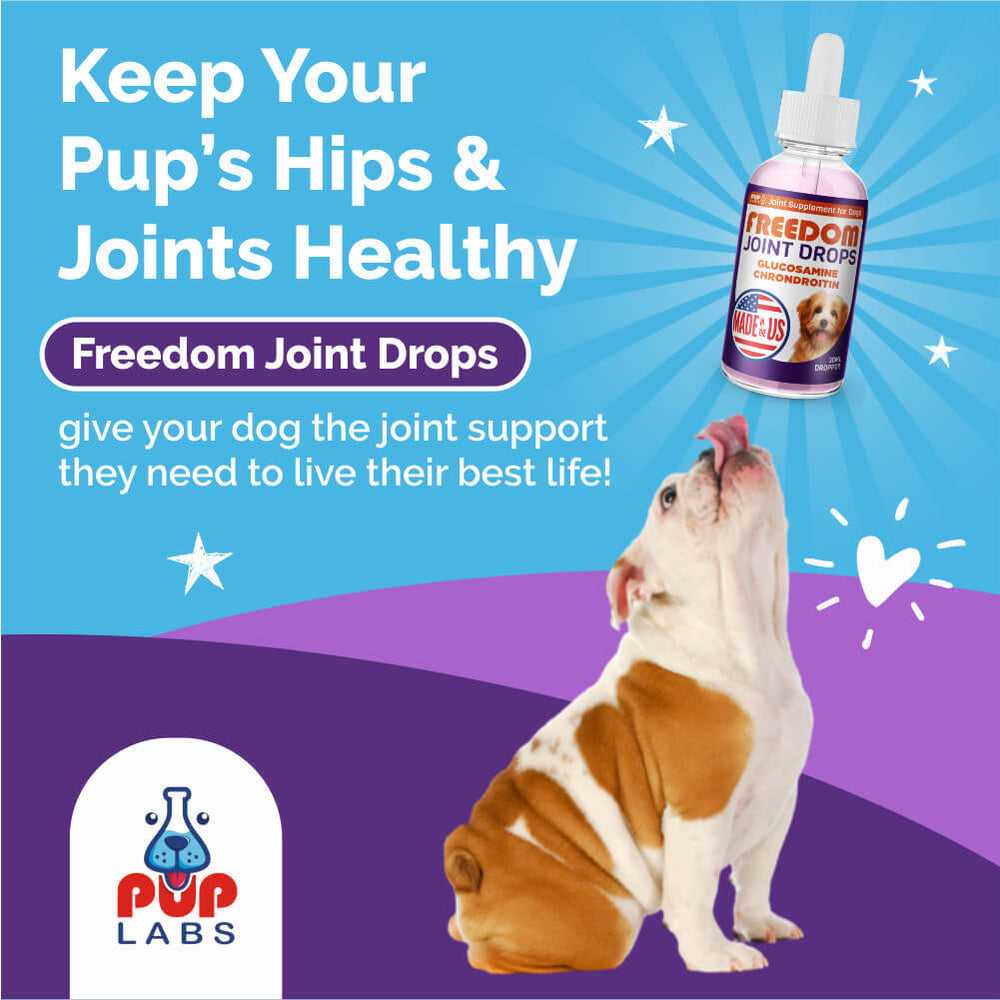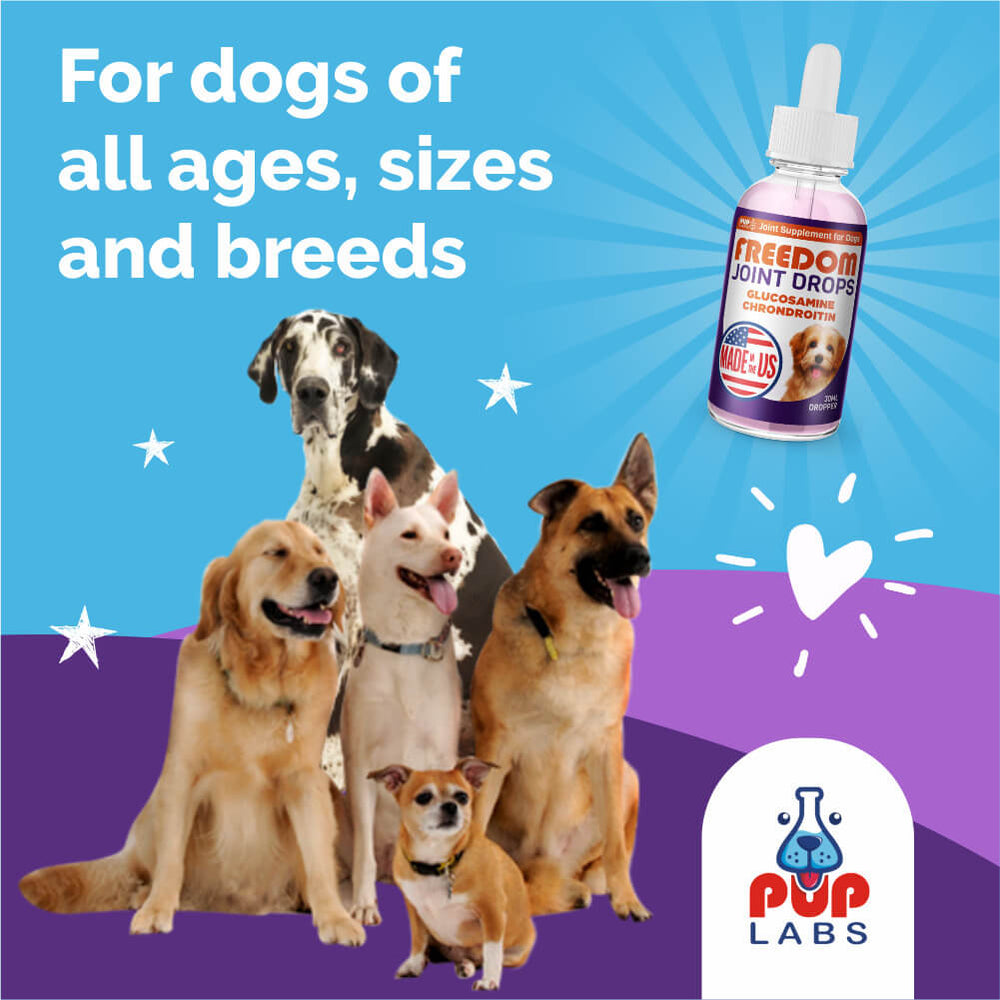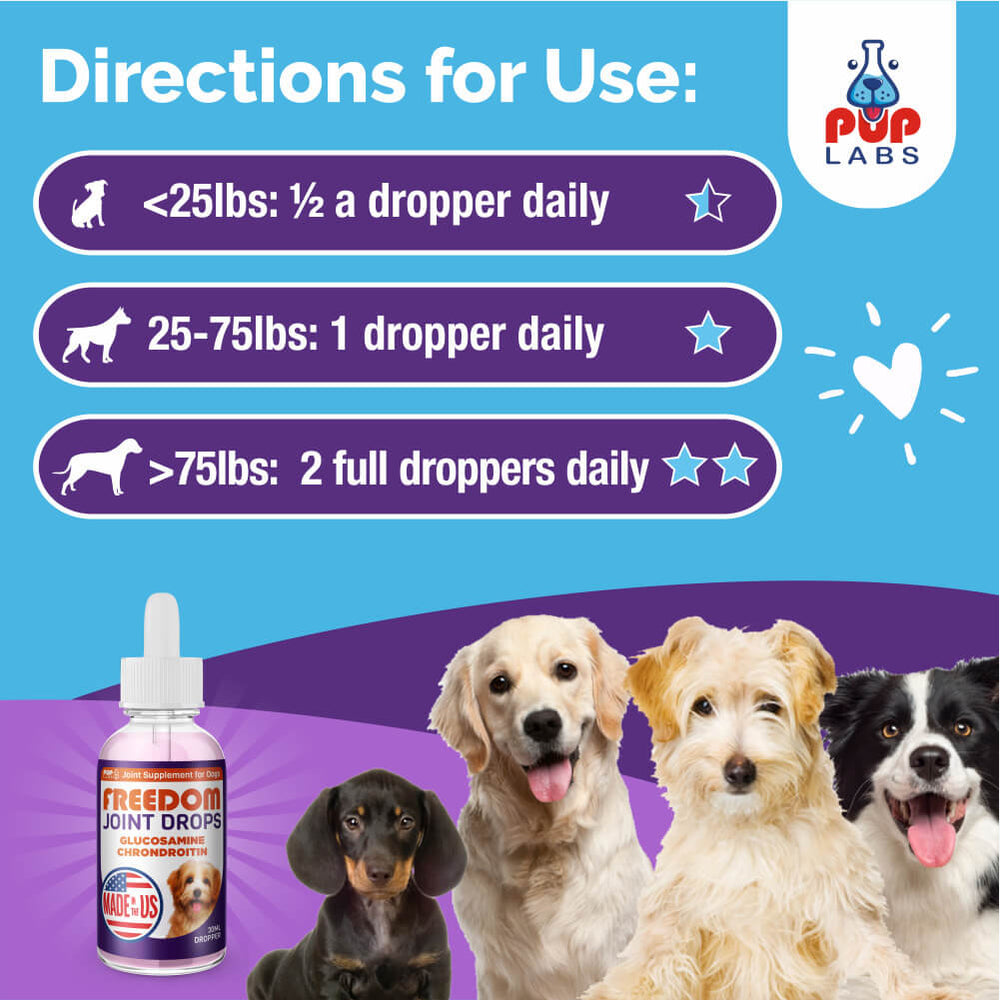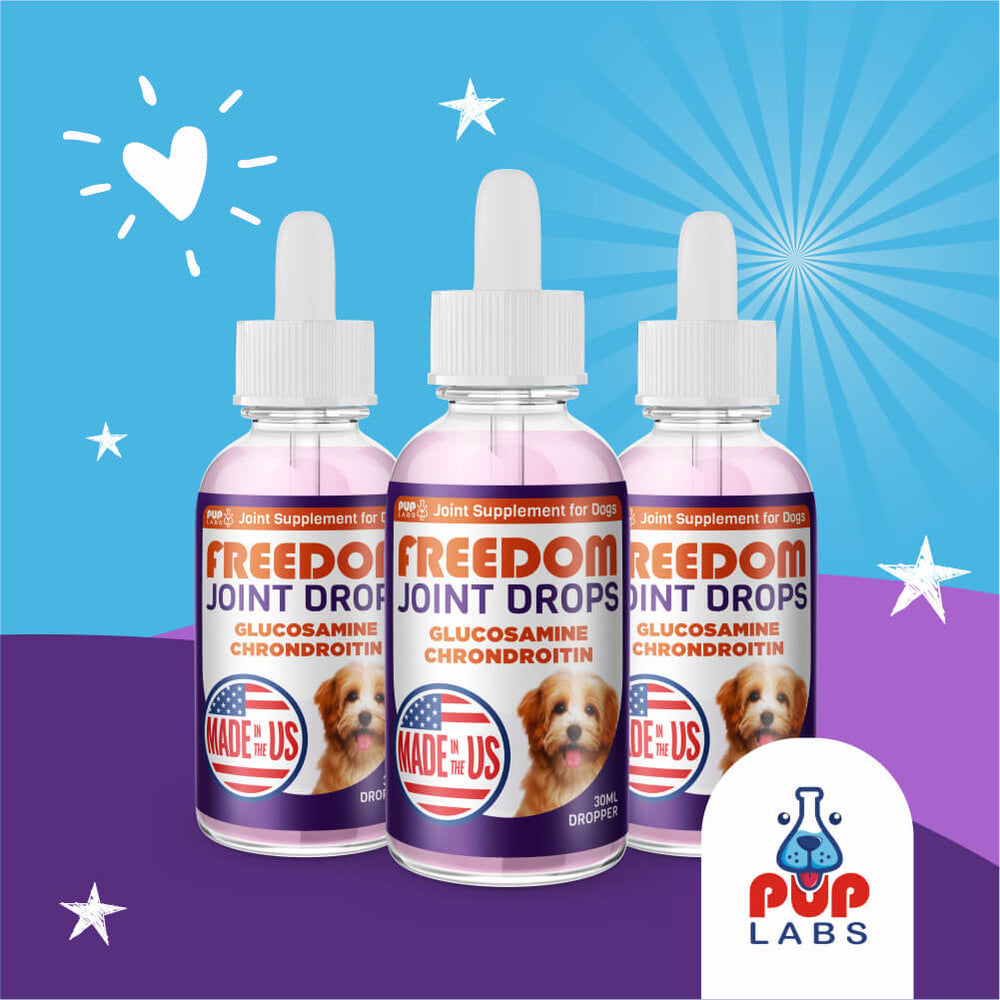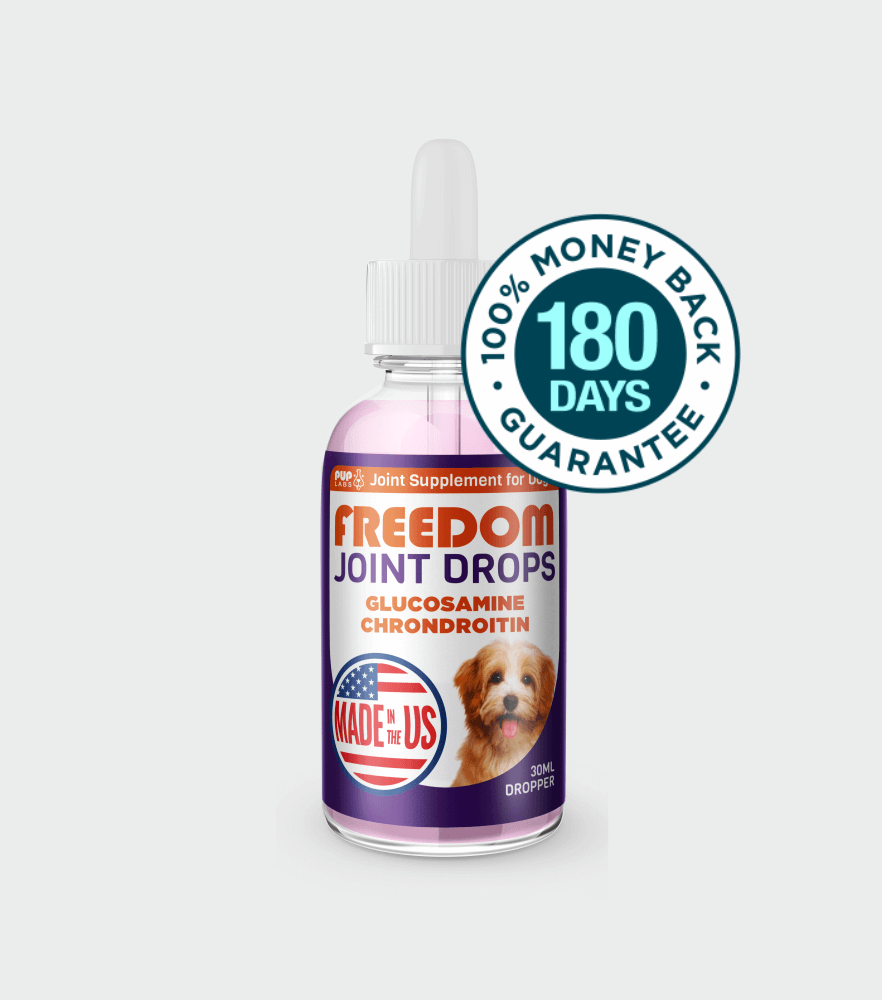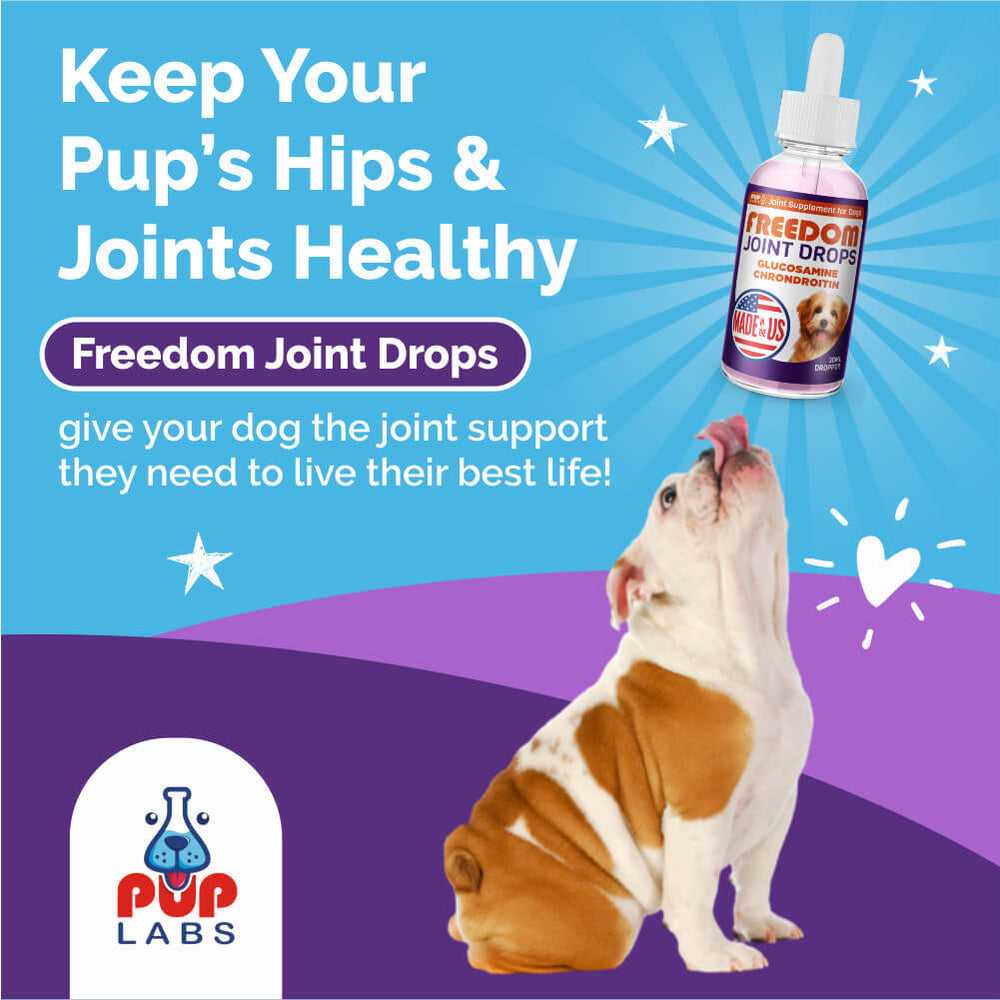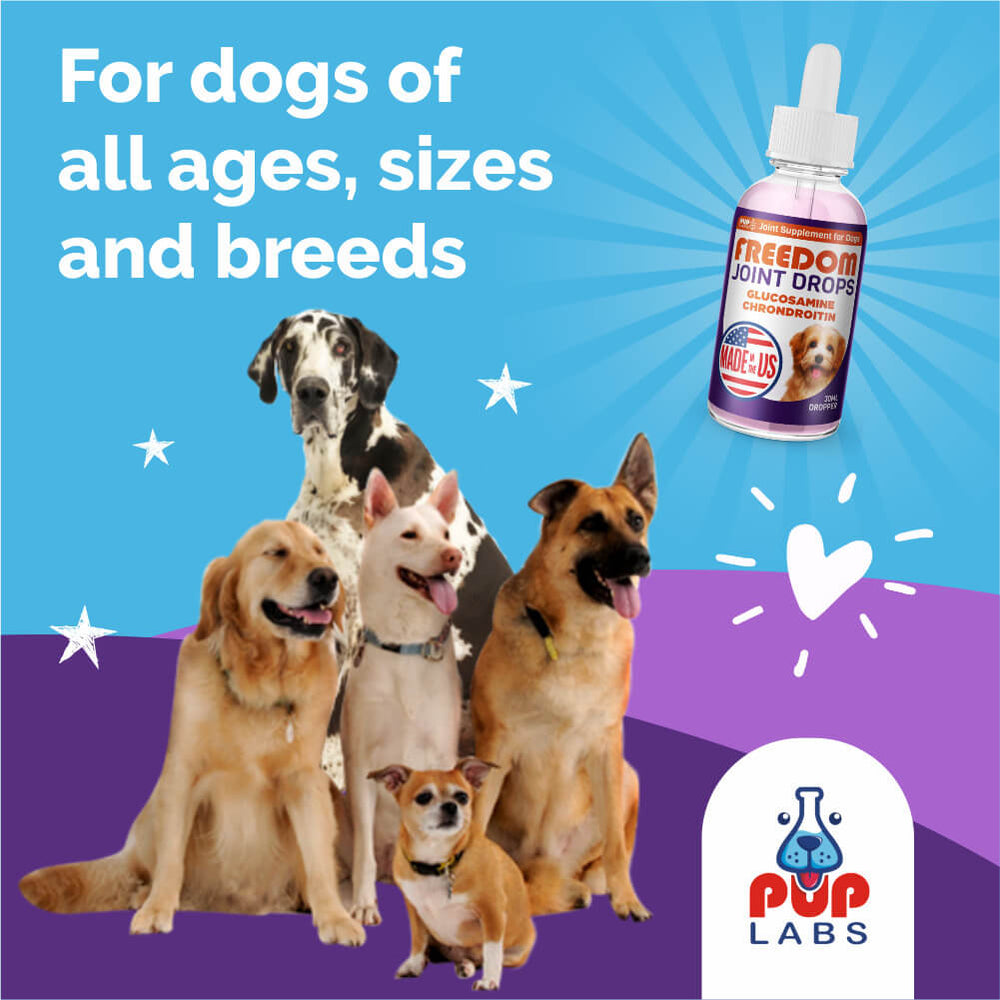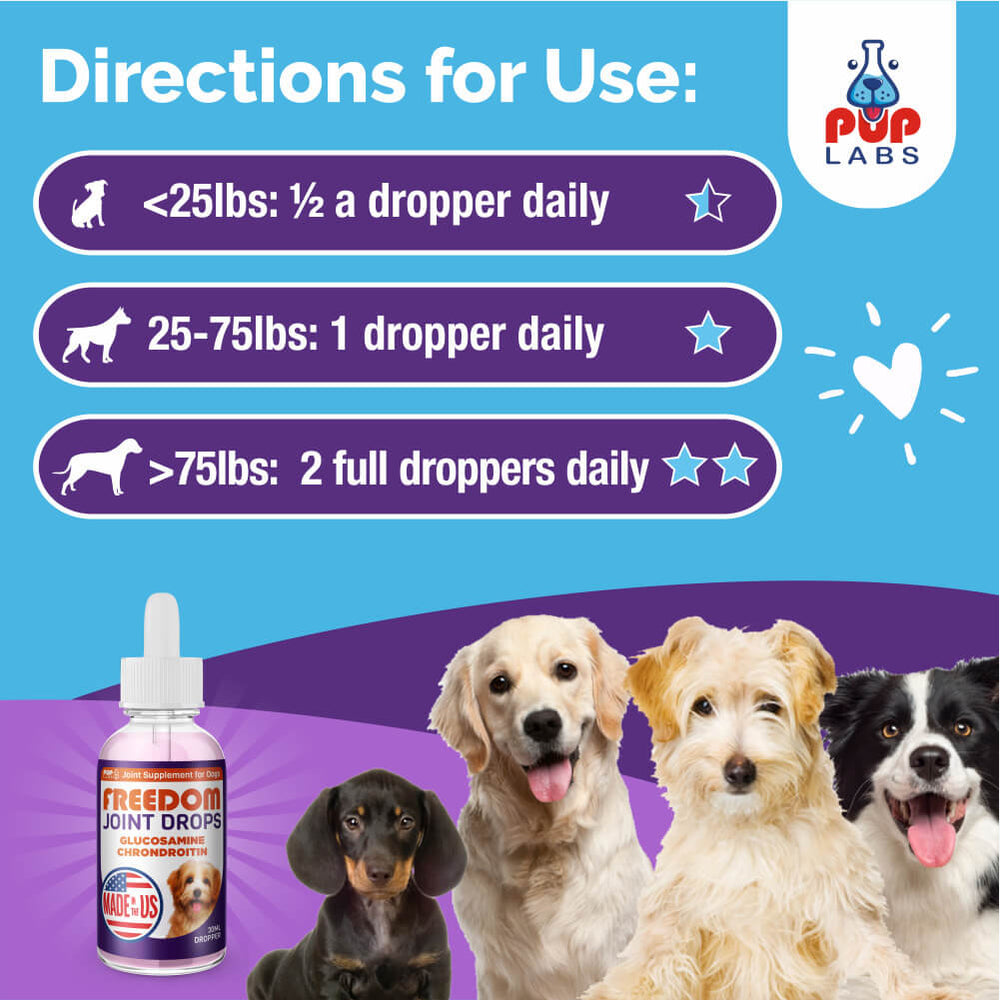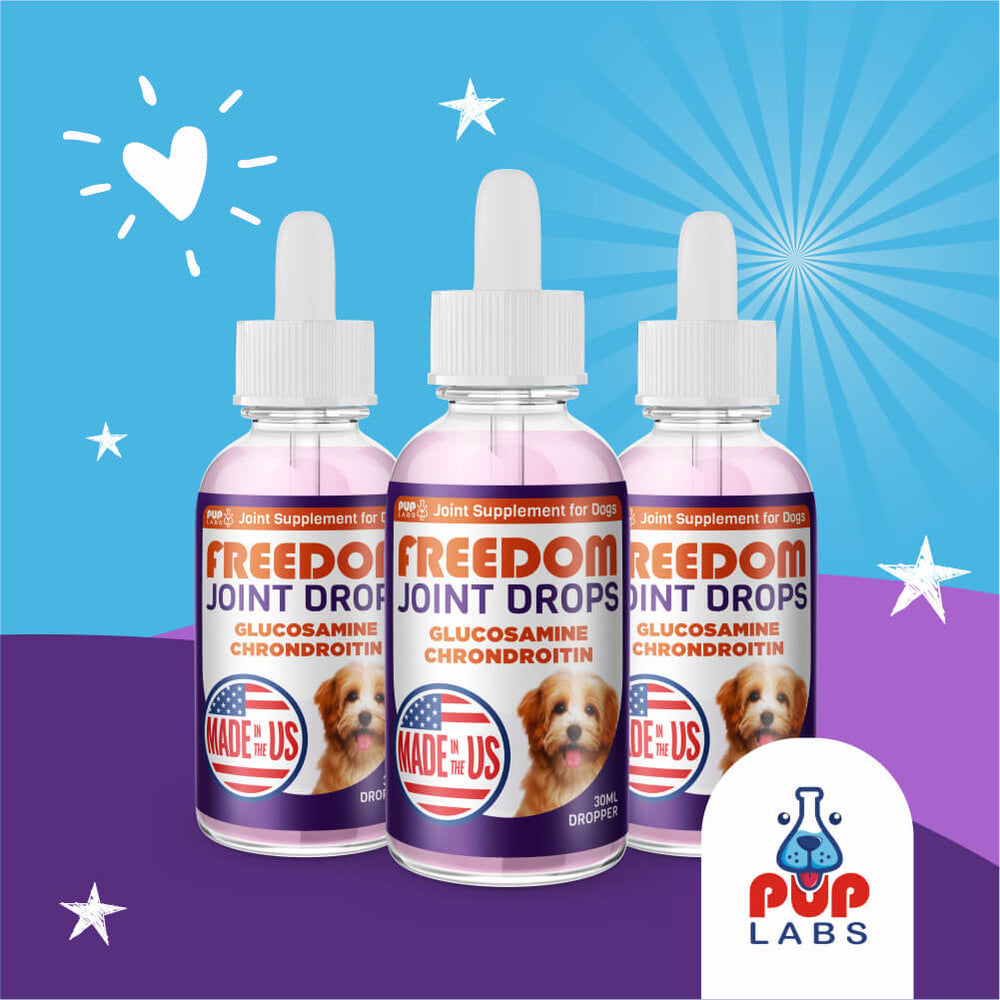 "Freedom Joint Drops are world-class joint support drops that will keep your pup running and playing pain-free, no matter their age or breed. Say goodbye to doggy joint pain for good!"
Free Shipping
Today Only
Vet Reviewed
& Approved
Optimal Joint
Health
Packed With High Quality Ingredients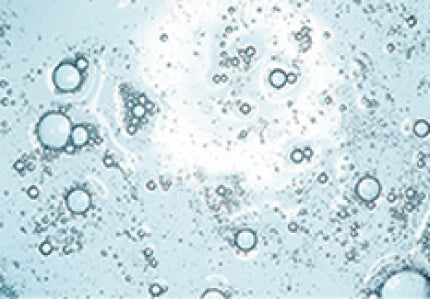 Hyaluronic Acid
Hyaluronic acid is the main compound that makes up synovial fluid and keeps your dogs joints lubricated! And Freedom Joint Drops contain clinically proven levels of hyaluronic acid that go to work fast on your dogs joints to ease pain and suffering!
Flavonoid Superfoods
Our flavonoids come from a 2,000 year old plant, off the pristine coast of the mediterranean sea, that has been unaltered by genetic engineering, so it has the same natural joint supporting antioxidants as it did when dogs roamed in the wild.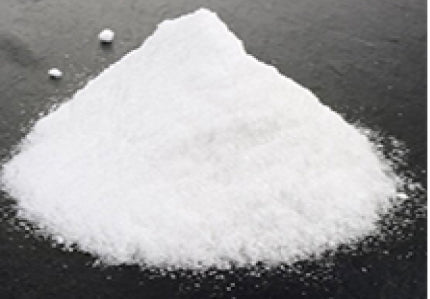 MSM
MSM can alleviate signs of osteoarthritis in dogs and it also helps stop pain signals from reaching the brain. That means immediate relief for your pup, while the other ingredients get to work creating long-lasting results.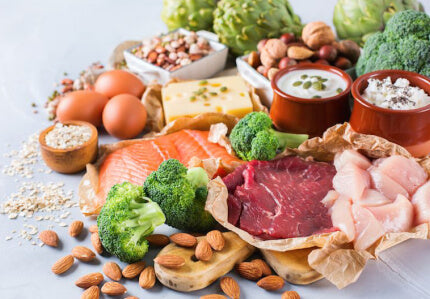 Vitamin B12 (MethylCobalamin)
This is a superior form of vitamin B12 for dogs because it helps to burn fat, improve immunity and protects your dog's gut. Which all help lower inflammation and protect your doggies joints and allow the other supernutrients to work faster and more effectively! B12 also plays a role in improving your dog's energy, so they can get back to their normal nighttime zoomies!
Magnesium
Magnesium helps with the absorption of other minerals, which amplifies the joint healing effects of hyaluronic acid and MSM! It also helps keep your dog's bones strong and keep their heart healthy so they can run and play for hours with you - no matter their age.
Frequently Asked Questions
How does Freedom Joint Drops work and how is it different from the other joint solutions I can just buy on Amazon?
+
Can I use Freedom Joint Drops on wet or dry food? Or does it only go in my dog's water bowl?
+
Where exactly do the ingredients come from?
+
How many droppers should I get if I have two medium-sized dogs?
+