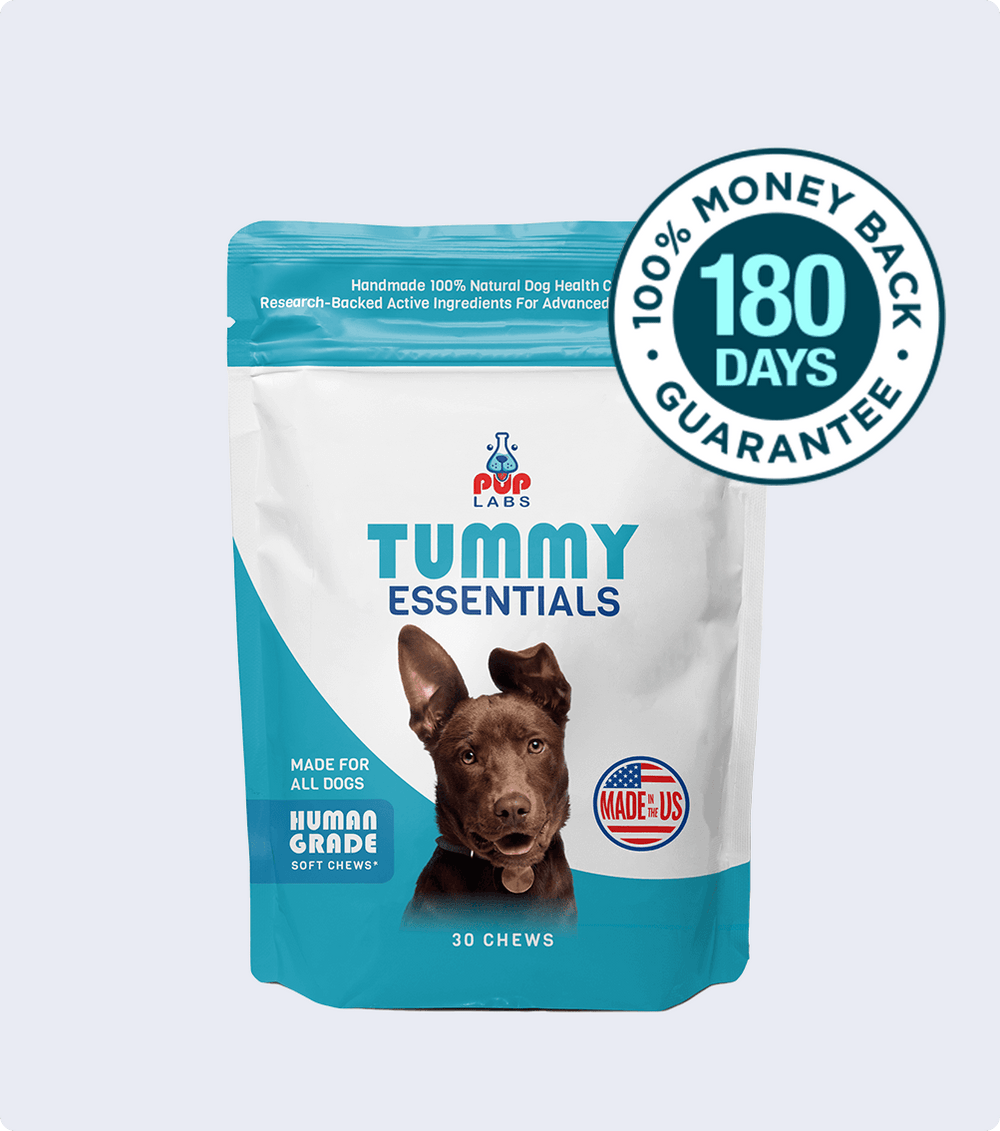 Free Shipping
Today Only
Vet Reviewed
& Approved
Optimal Gut
Health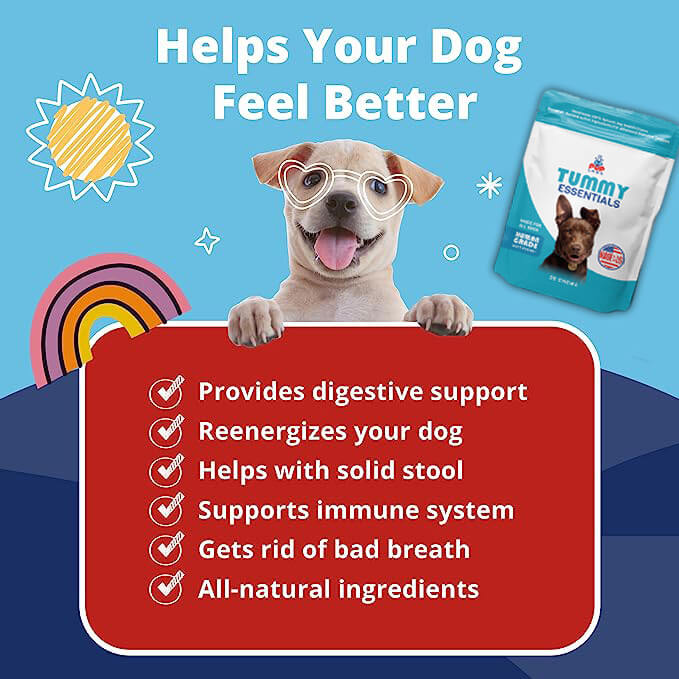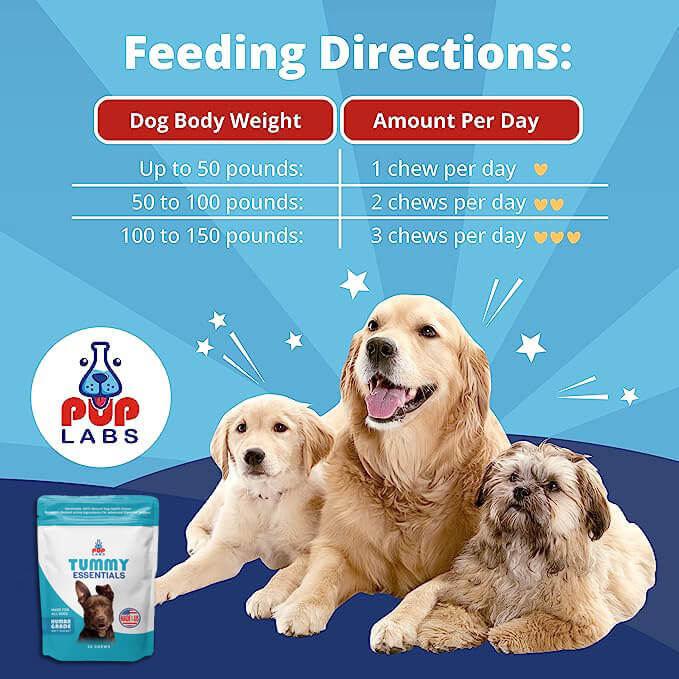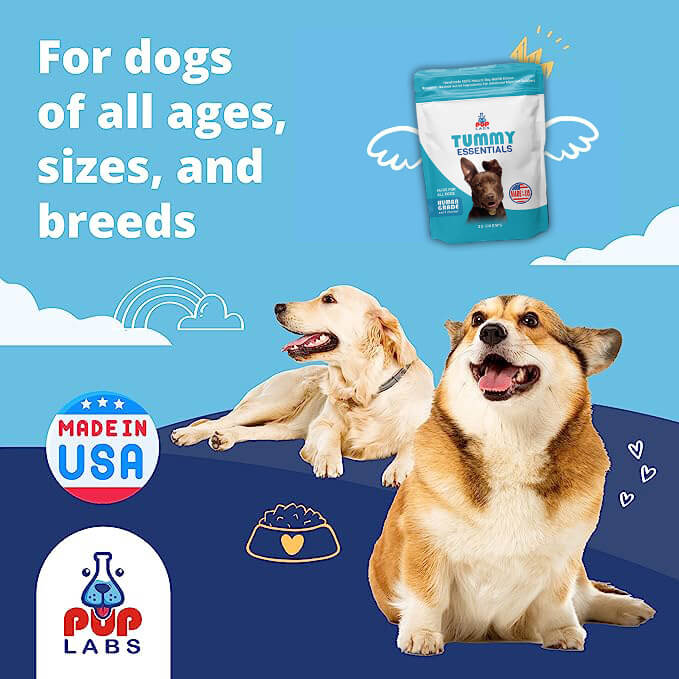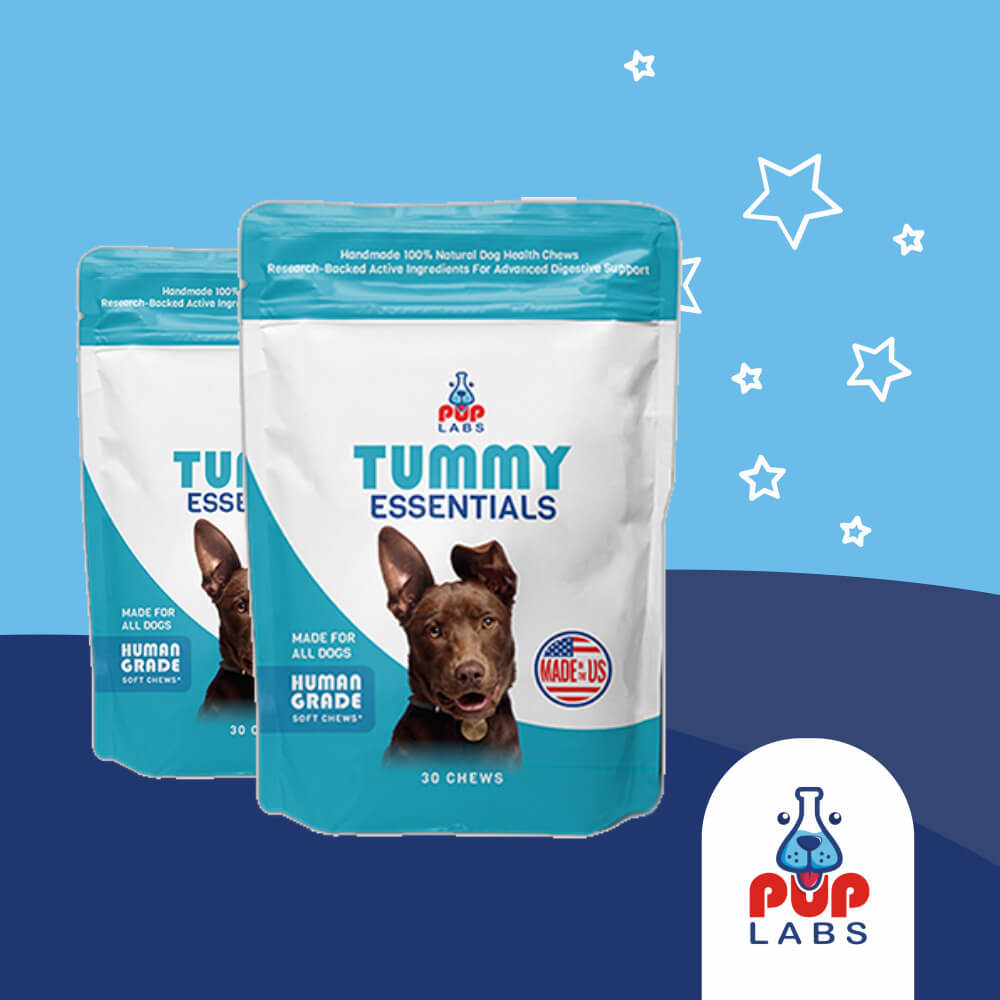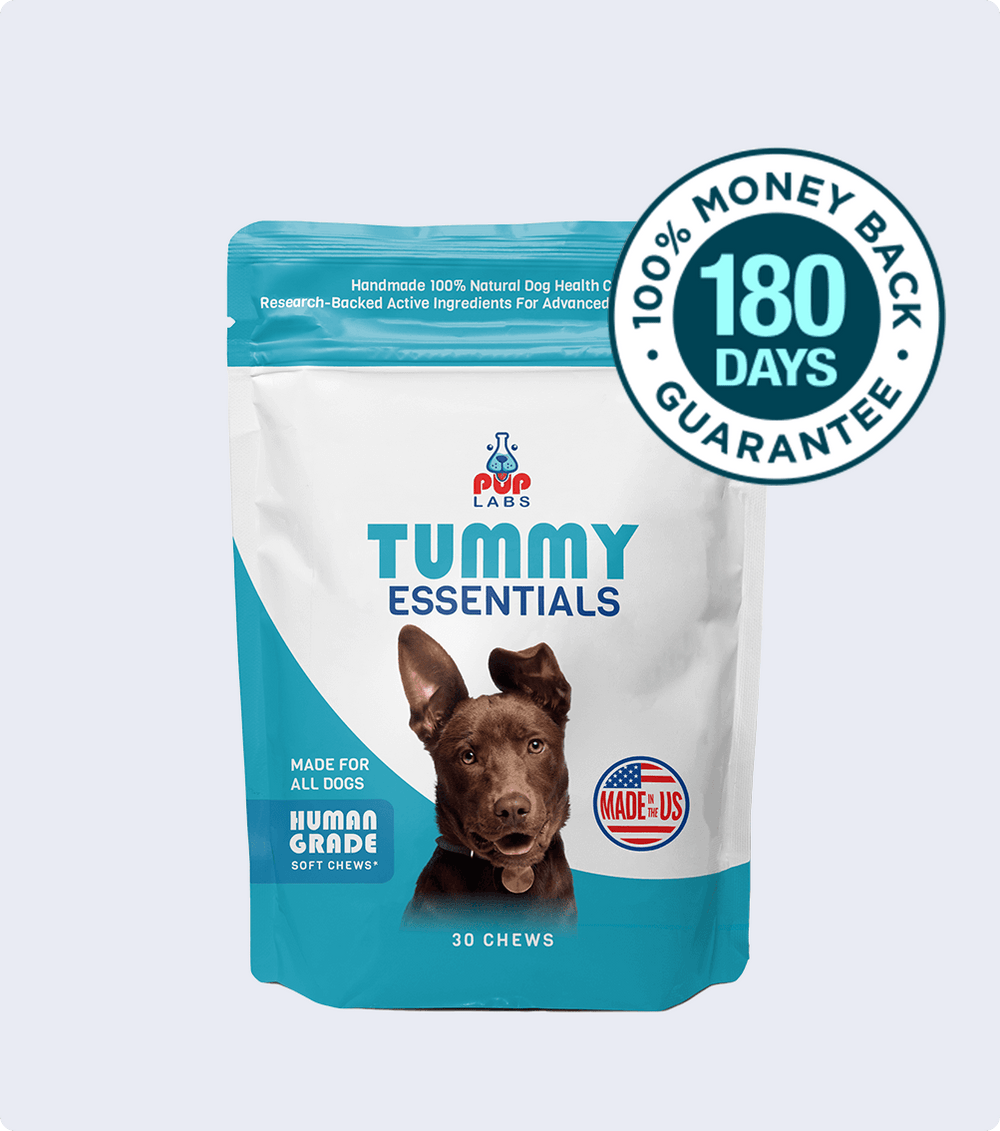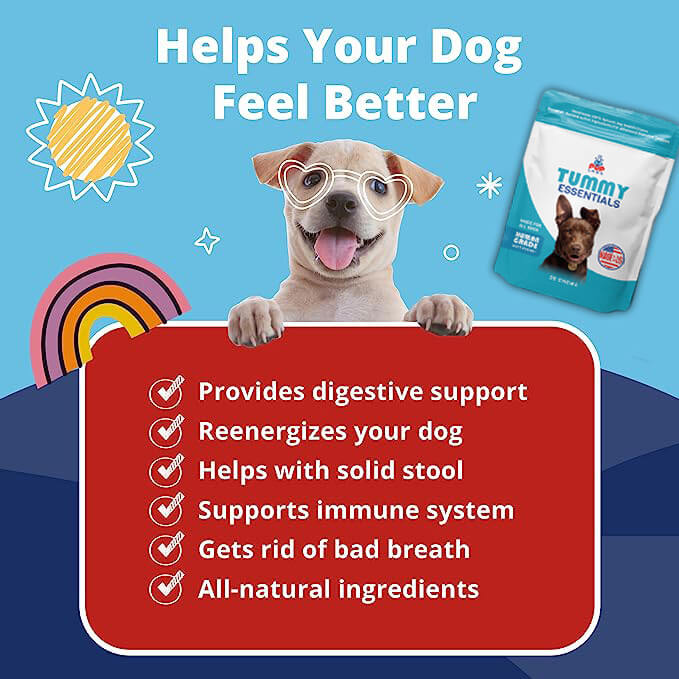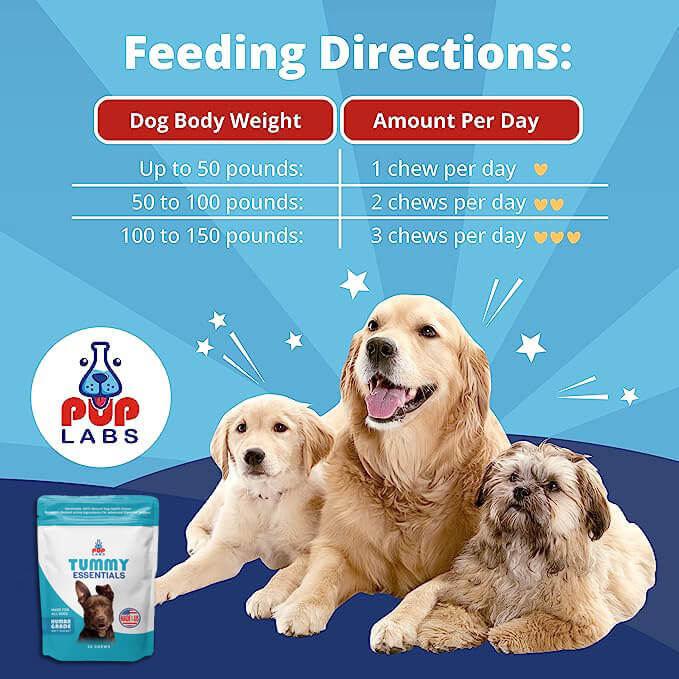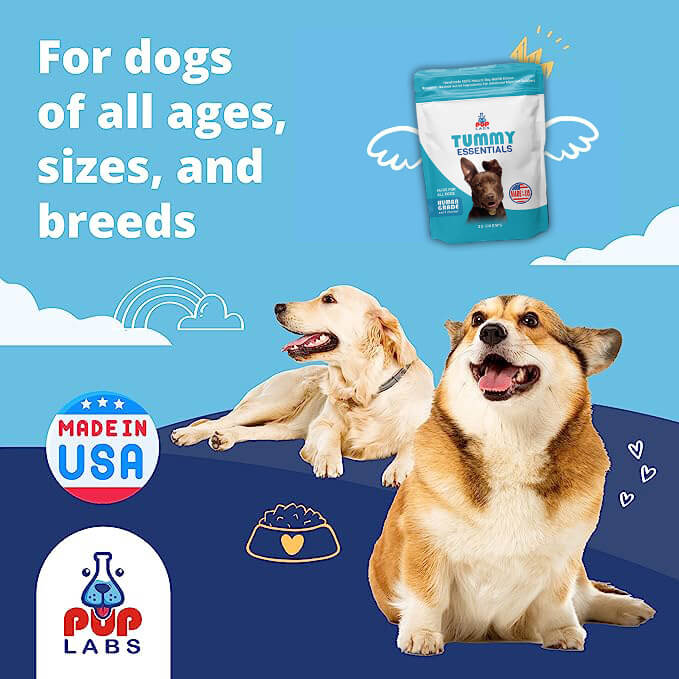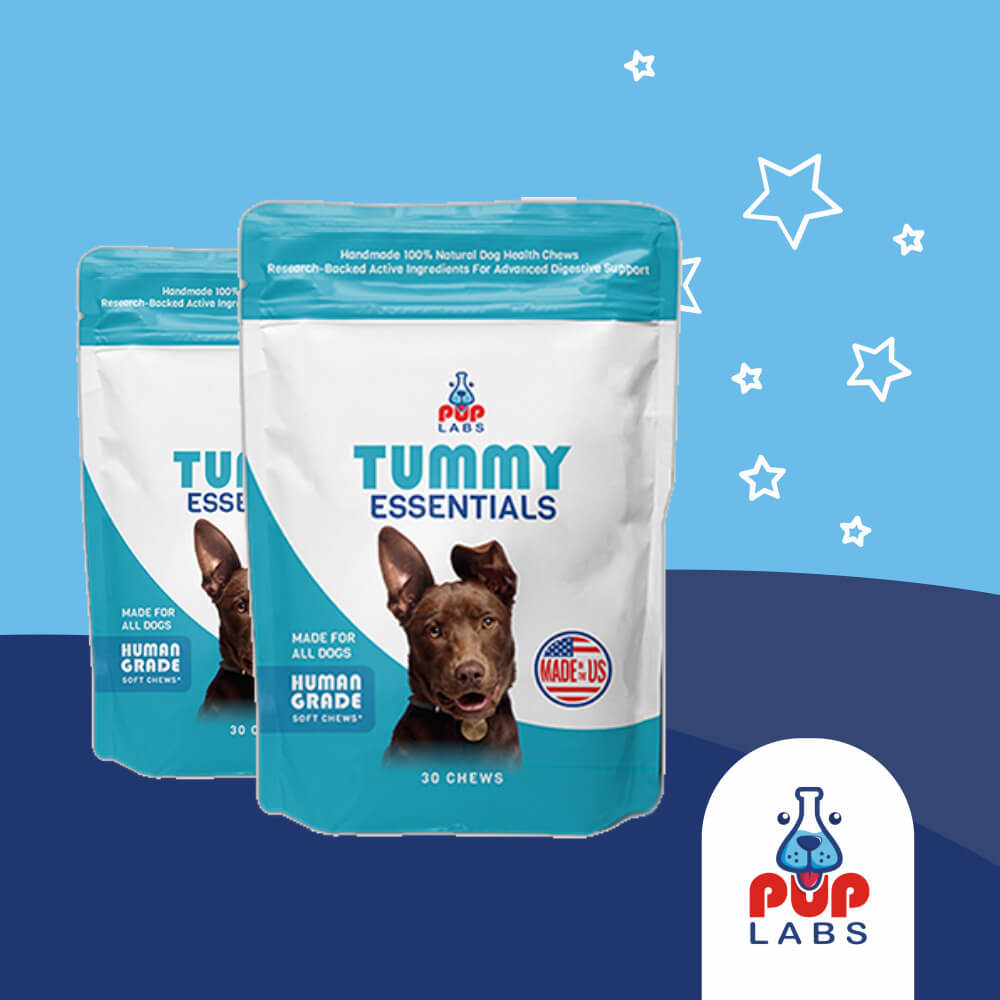 BESTSELLER
"Pup Labs Tummy Essentials are a delicious, 100% natural chew designed to support your dog's digestive health and immunity."
Free Shipping
Today Only
Vet Reviewed
& Approved
Optimal Gut
Health
Packed With High Quality Ingredients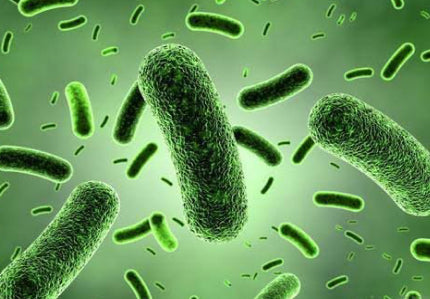 Bacillus Coagulans
This all-star canine-prebiotic can help promote a healthy microbiome, ease inflammation, and support immune health.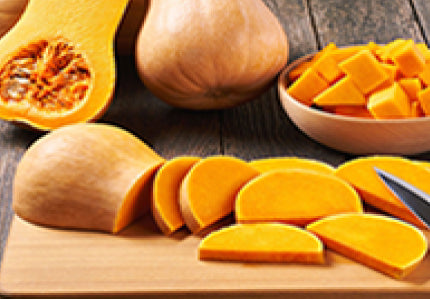 Pumpkin
This digestive food is packed full of fiber and nutrients that help improve your dog's digestion. It can also help to alleviate mild cases of constipation, diarrhea and upset stomach.
Fructoogliosacharides (FOS)
This special prebiotic fiber helps feed the good bacteria in your dogs gut, helping it flourish and push out any bad bacteria that could be harming your dog.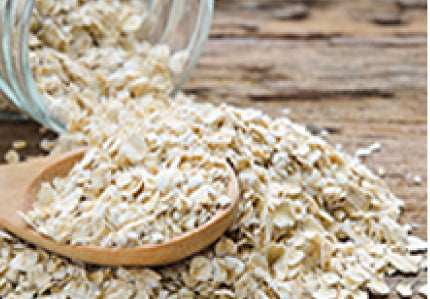 Oats
This superfood is packed with linoleic acid, a type of omega-6 fatty acid that helps keep the skin strong and healthy. They are also a good source of soluble fiber, which can help regulate blood glucose levels.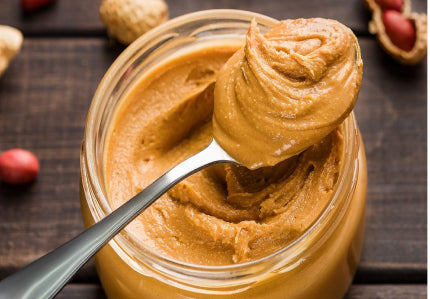 Peanut Butter
We added 100% natural peanut butter to each chew to ensure your dog loves the flavor of them!
Frequently Asked Questions
What Exactly Is Tummy Essentials?
+
Are There Other Benefits?
+
How Will I Know It's Working?
+
Which Order Option Is Right For Me?
+
What Happens If It's Not For Me?
+