Free Shipping
Today Only
Vet Reviewed
& Approved
Optimal Joint
Health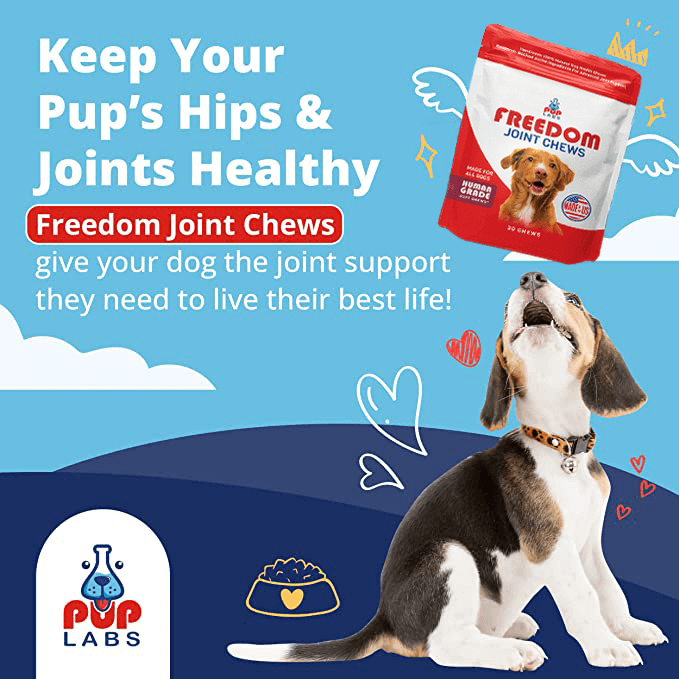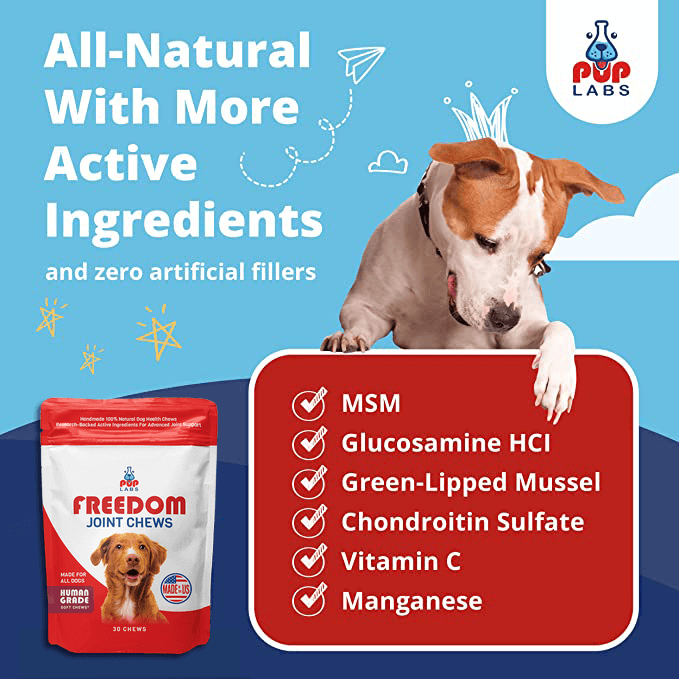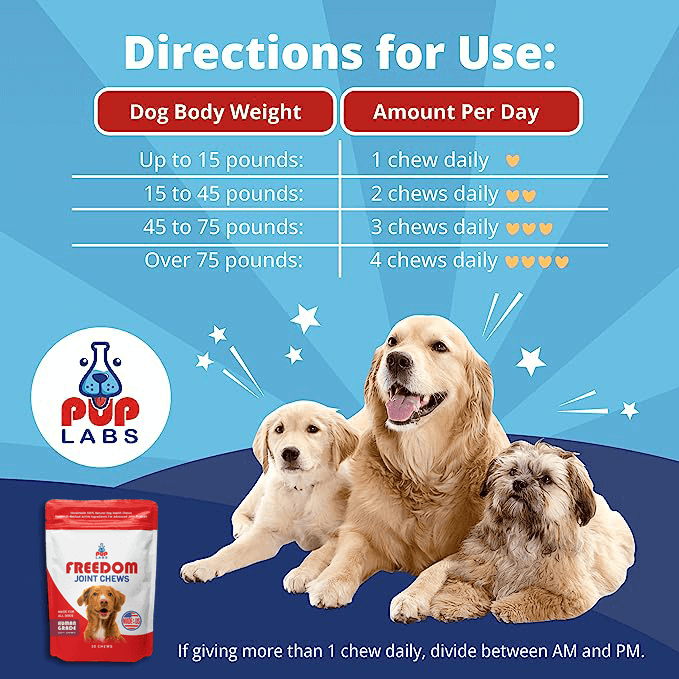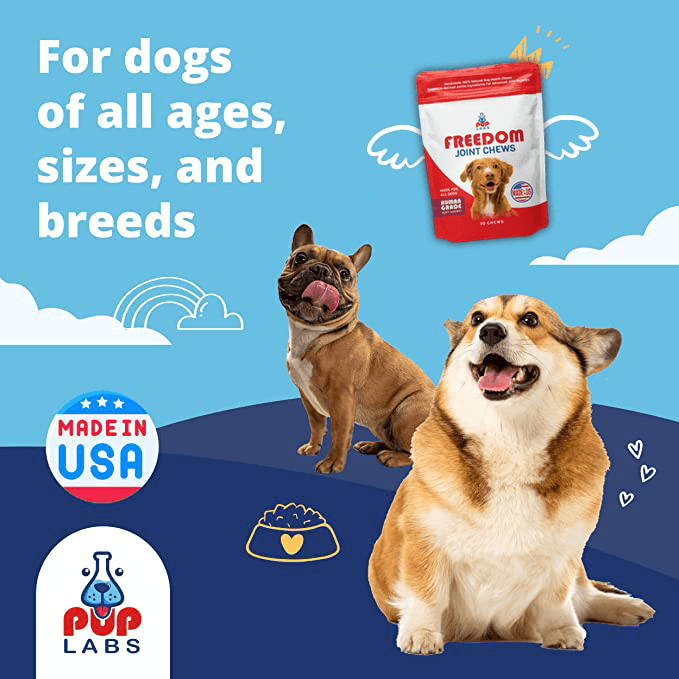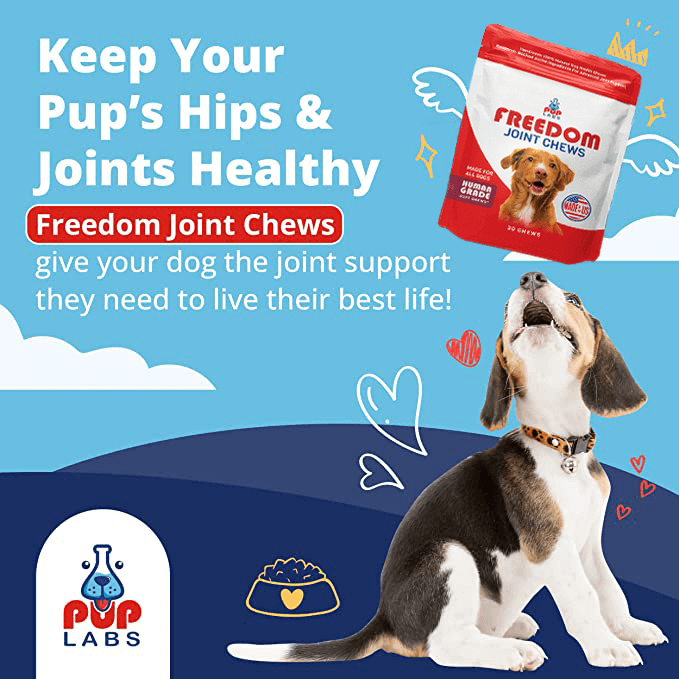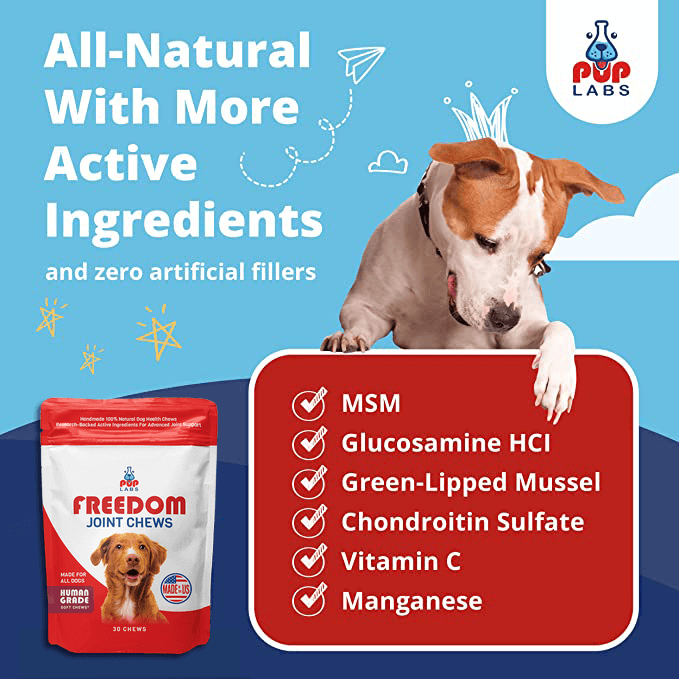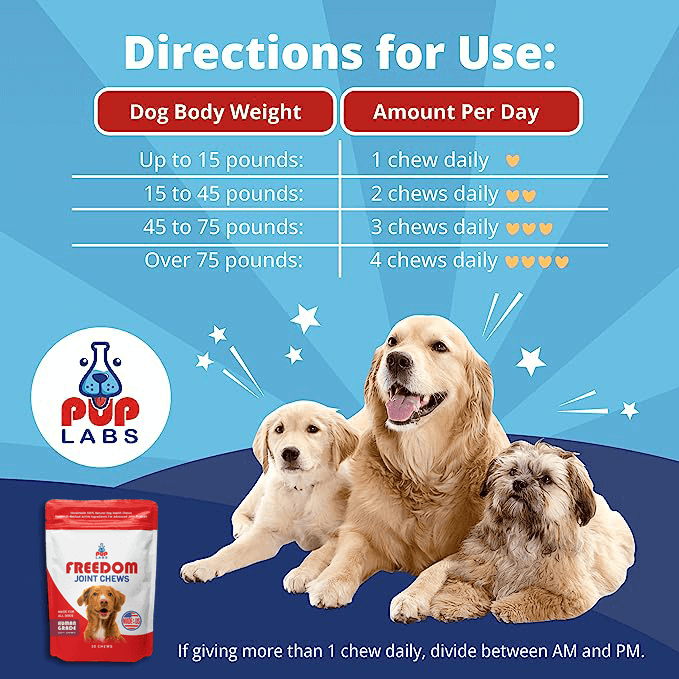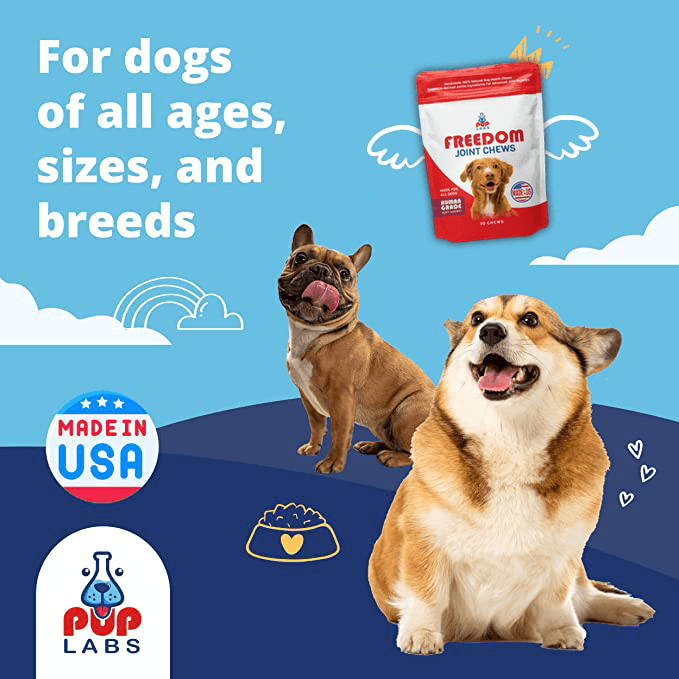 BESTSELLER
"Freedom joint chews are world-class joint support chews that will keep your pup running and playing pain-free, no matter their age or breed. Say goodbye to doggy joint pain for good!"
Free Shipping
Today Only
Vet Reviewed
& Approved
Optimal Joint
Health
Packed With High Quality Ingredients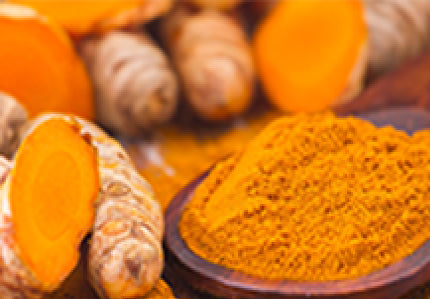 Turmeric
This 2000 year old island spice is one of the few nutrients on the planet with clinical studies on dogs. Multiple studies have shown that turmeric can help relieve digestive issues, arthritis, and even work better than prescription medication for improving joint pain and limping!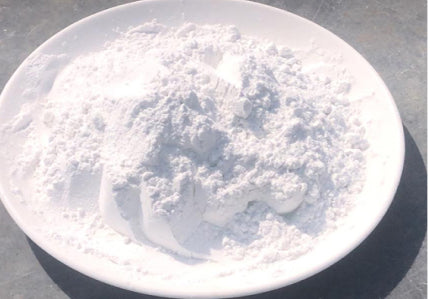 Glucosamine HCL
Glucosamine HCL has been shown to stop the formation of the sticky toxin in your dog's joints, but it can also repair damaged cartilage.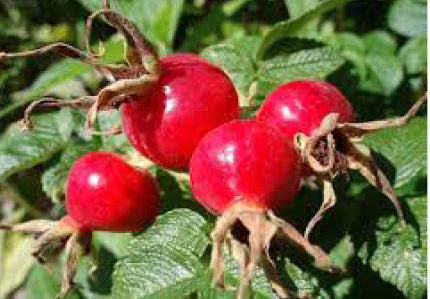 Rose Hip
This rare red flower is hard to come by, but can provide an amazing joint transformation for your dog. In a recent review of 24 studies, German researchers found that "Rose Hip reduced joint inflammation and pain, helping your best friend regain mobility and comfort." And yet even more research shows that rose hip can help improve your dogs immune system, reduce itching, and protect your dog's skin and coat.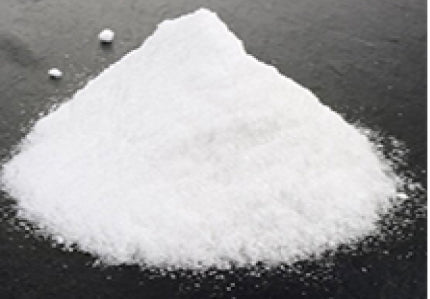 MSM
MSM can alleviate signs of osteoarthritis in dogs and it also helps stop pain signals from reaching the brain. That means immediate relief for your pup, while the other ingredients get to work creating long-lasting results.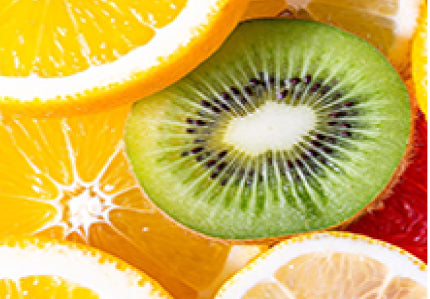 Vitamin C
Along with immune-boosting benefits, Vitamin C also helps fight free radicals caused by AGEs. Science shows free radicals contribute to joint deterioration, so it's super important you give your dog defense against them.
Frequently Asked Questions
How do Freedom Joint Chews work again?
+
Where are the chews made?
+
How do I give these to my dog?
+
What if my dog doesn't like them?
+
How many should I order?
+