Free Shipping
Today Only
Vet Reviewed
& Approved
Optimal Dental
Health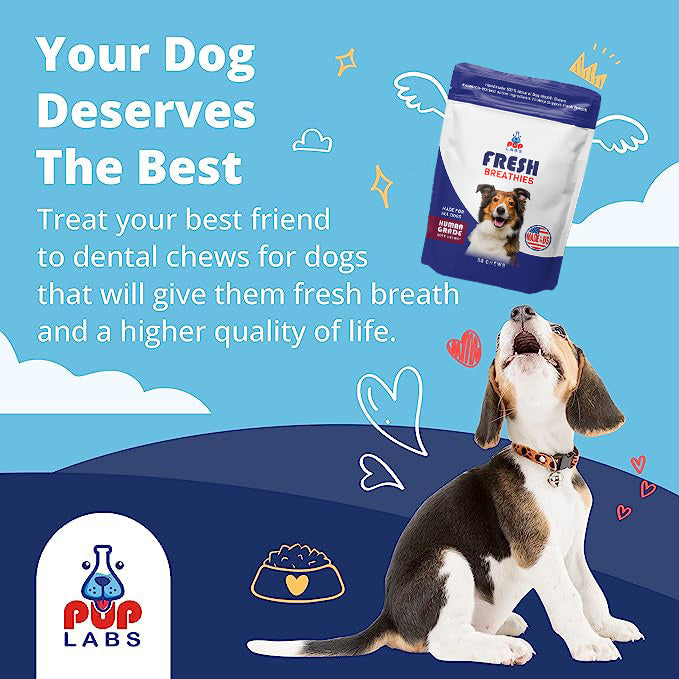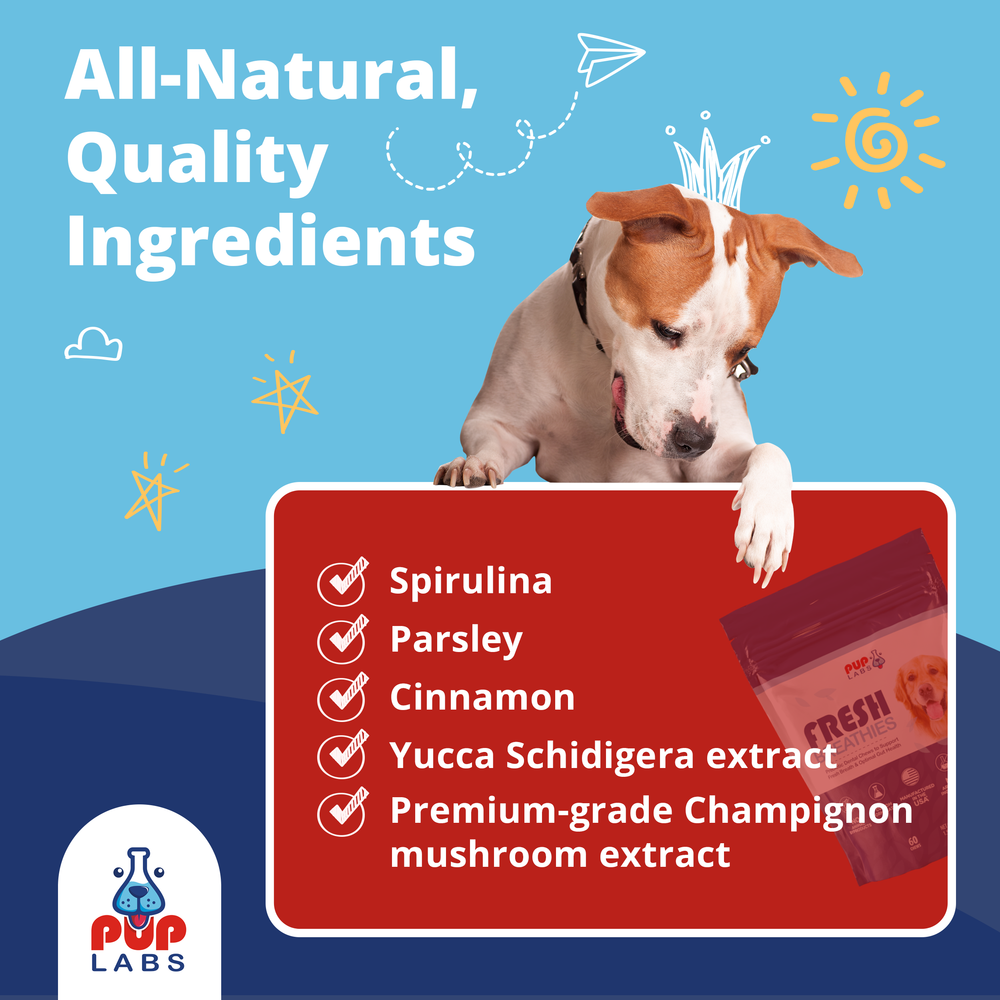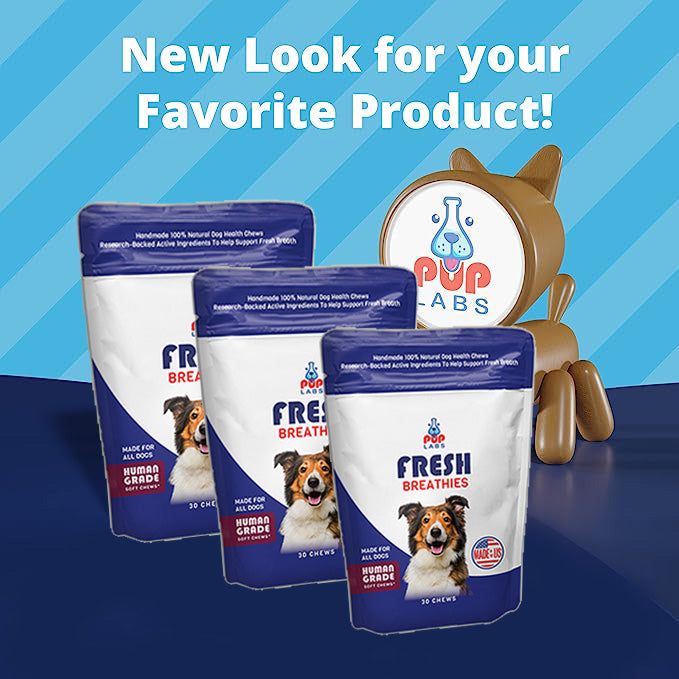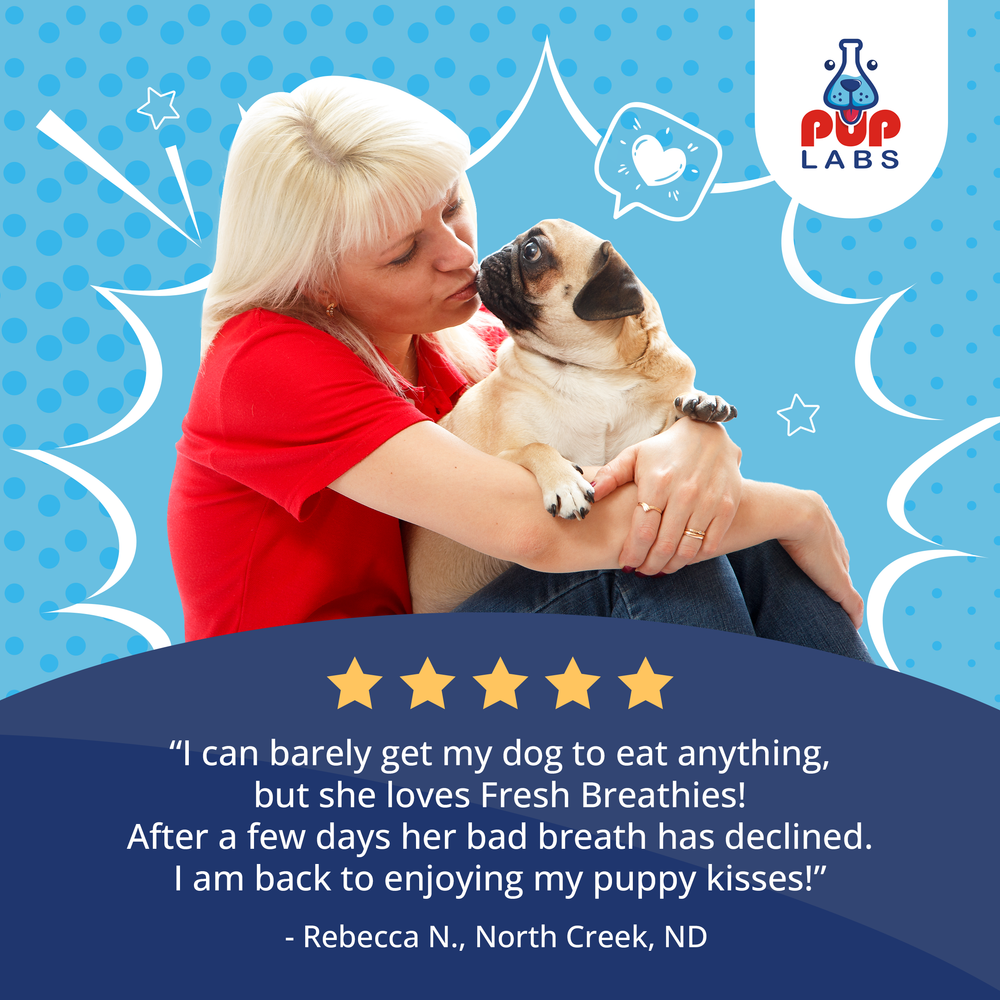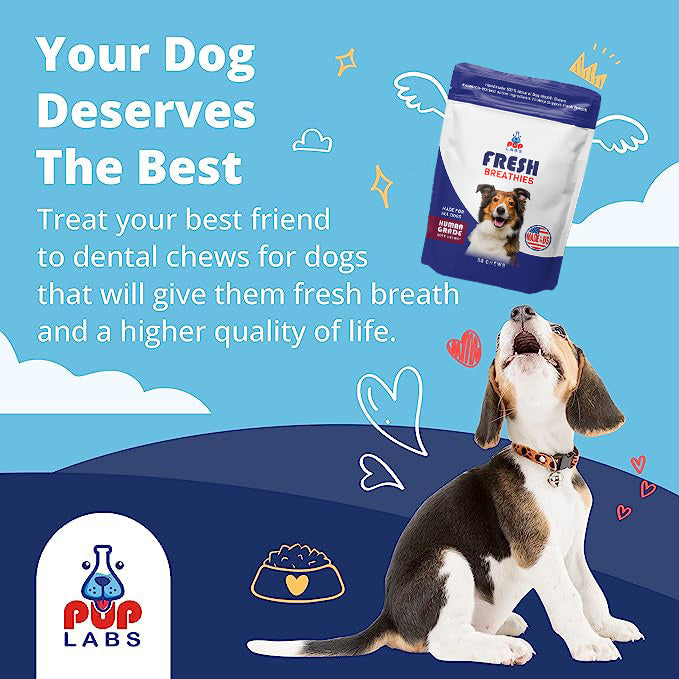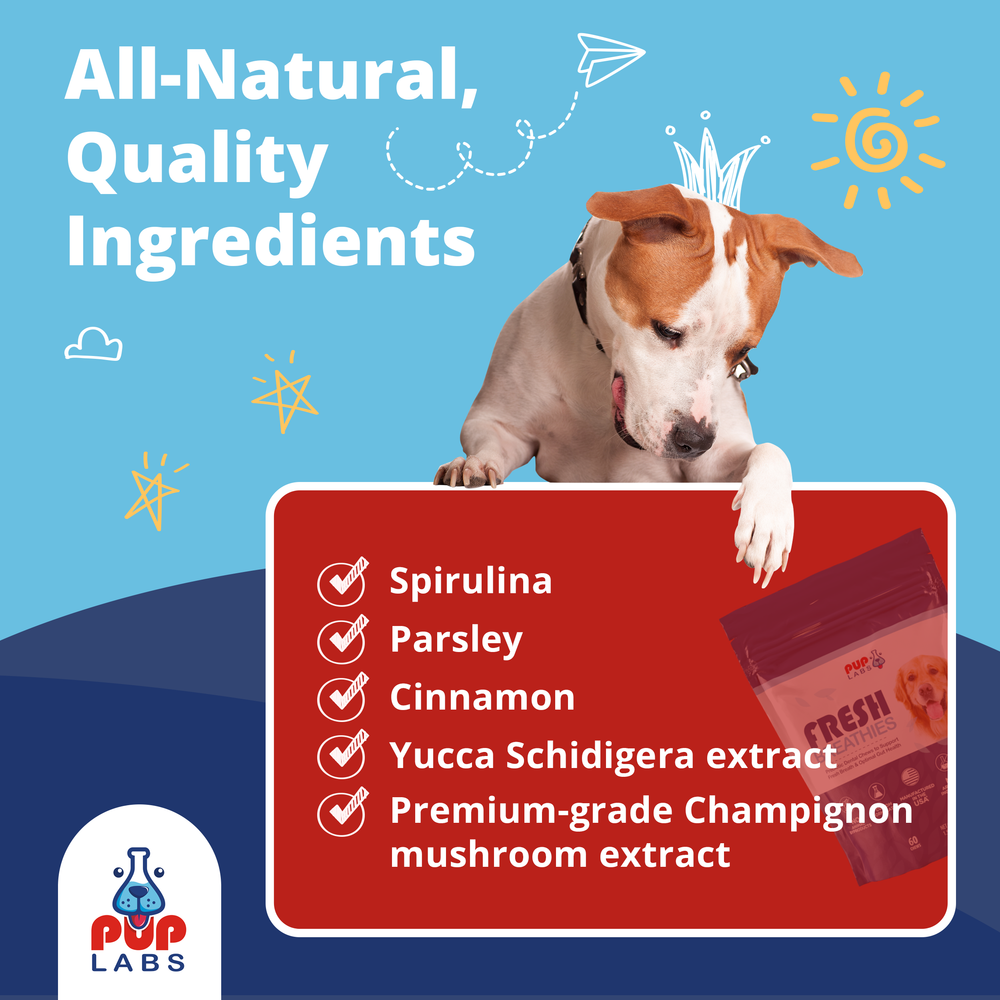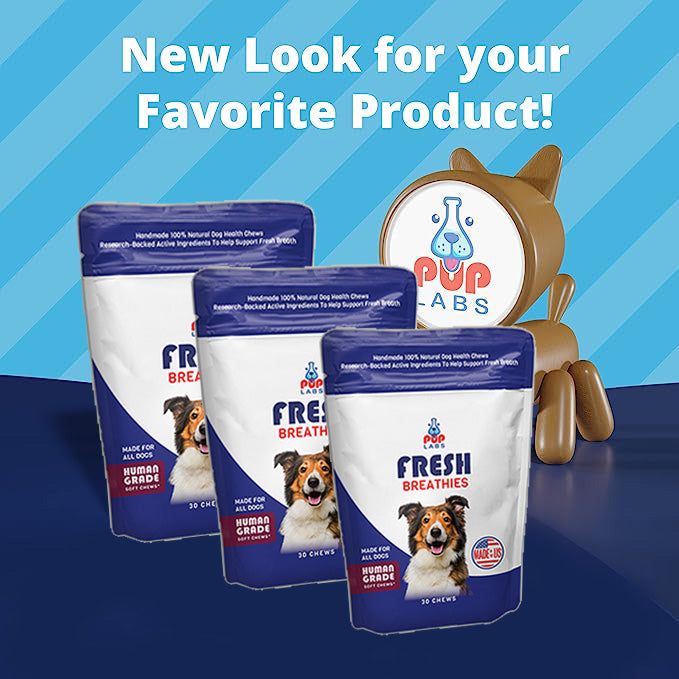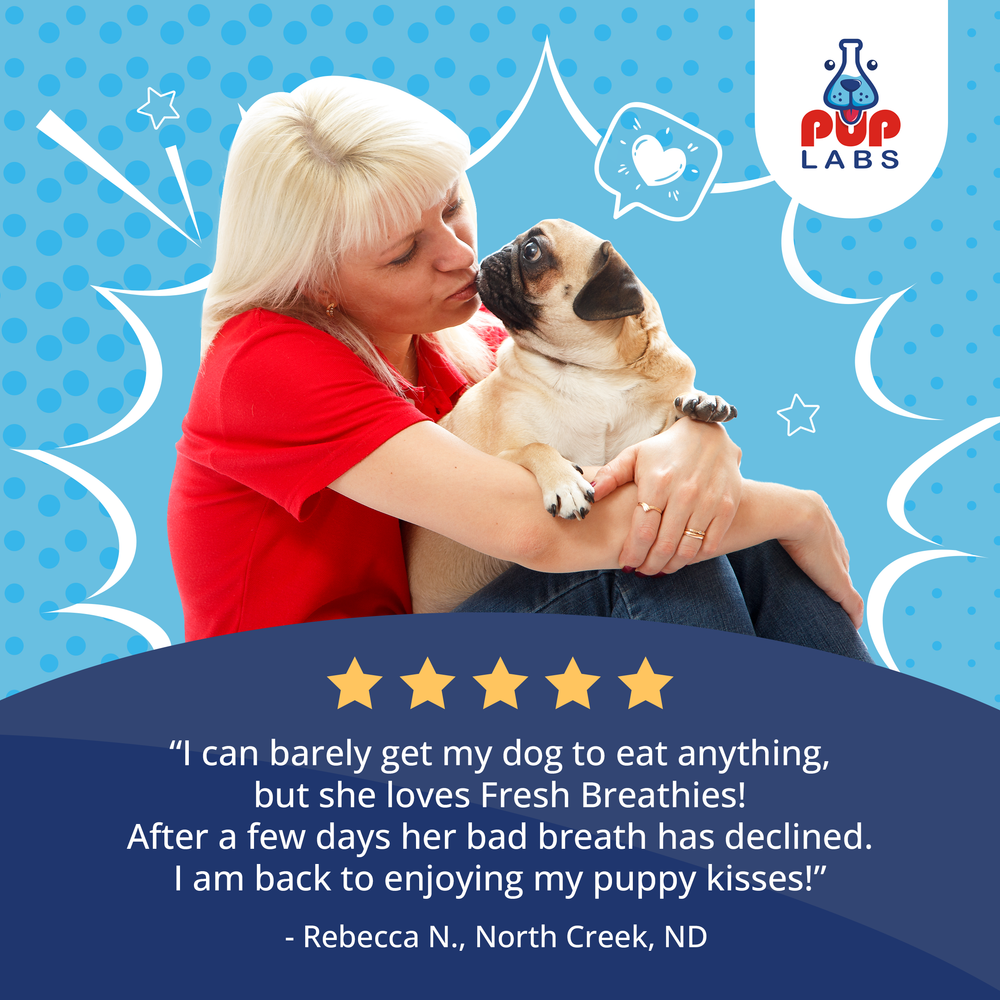 BESTSELLER
"Say goodbye to bad dog breath for good! While optimizing your pup's gut health, digestion, and immune system from the comfort of home."
Free Shipping
Today Only
Vet Reviewed
& Approved
Optimal Dental
Health
Packed With High Quality Ingredients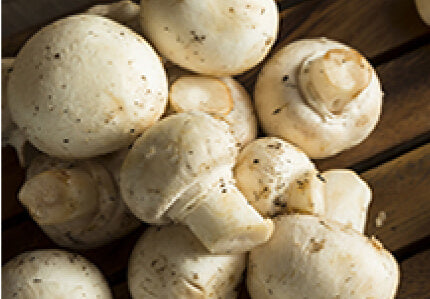 Premium Grade Mushroom Blend
This all-star ingredient can help promote a healthy microbiome, ease inflammation, and support cardiovascular health. Plus it kills bad breath bacteria in the gut!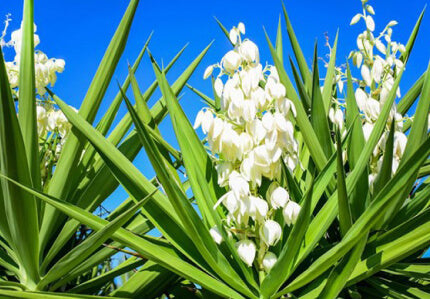 Yucca
Yucca was a must-include, because it can help reduce breath, body, and fecal odors. That means no more nasty dog smells! It also helps improve digestion and intestinal health, thanks to better mineral absorption.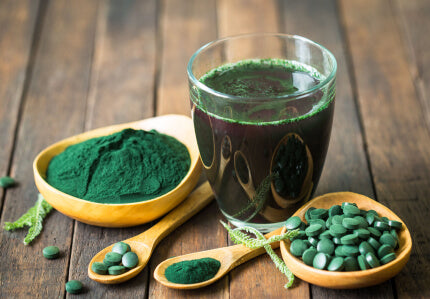 Spirulina
This Blue green algae is loaded with chlorophyll and omega 3 fatty acids; two antioxidant and anti-inflammatory nutrients that can help stimulate the immune system. Studies show it also helps support the health of the intestines and the heart.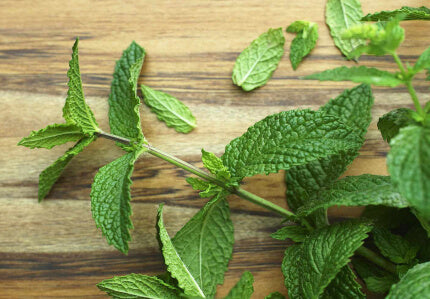 Parsley
This small plant has anti-inflammatory superpowers that can help promote healthy bone health, reduce joint discomfort and acts as a natural breath freshener.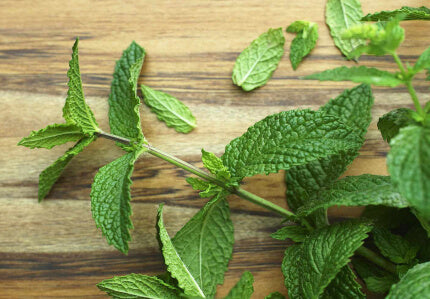 Mint Leaf
Just a pinch of mint leaf can help with cardiovascular and dental health. It also helps promote healthy bacterial balance in your pups mouth for fresh, smell-free kisses.
Frequently Asked Questions
What Exactly Is Fresh Breathies?
+
Are There Other Benefits?
+
How Will I Know It's Working?
+
Which Order Option Is Right For Me?
+
What Happens If It's Not For Me?
+
Is it necessary to visit a specialist before giving Fresh Breathies to my pet?
+