Free Shipping
Today Only
Vet Reviewed
& Approved
Optimal Skin
Health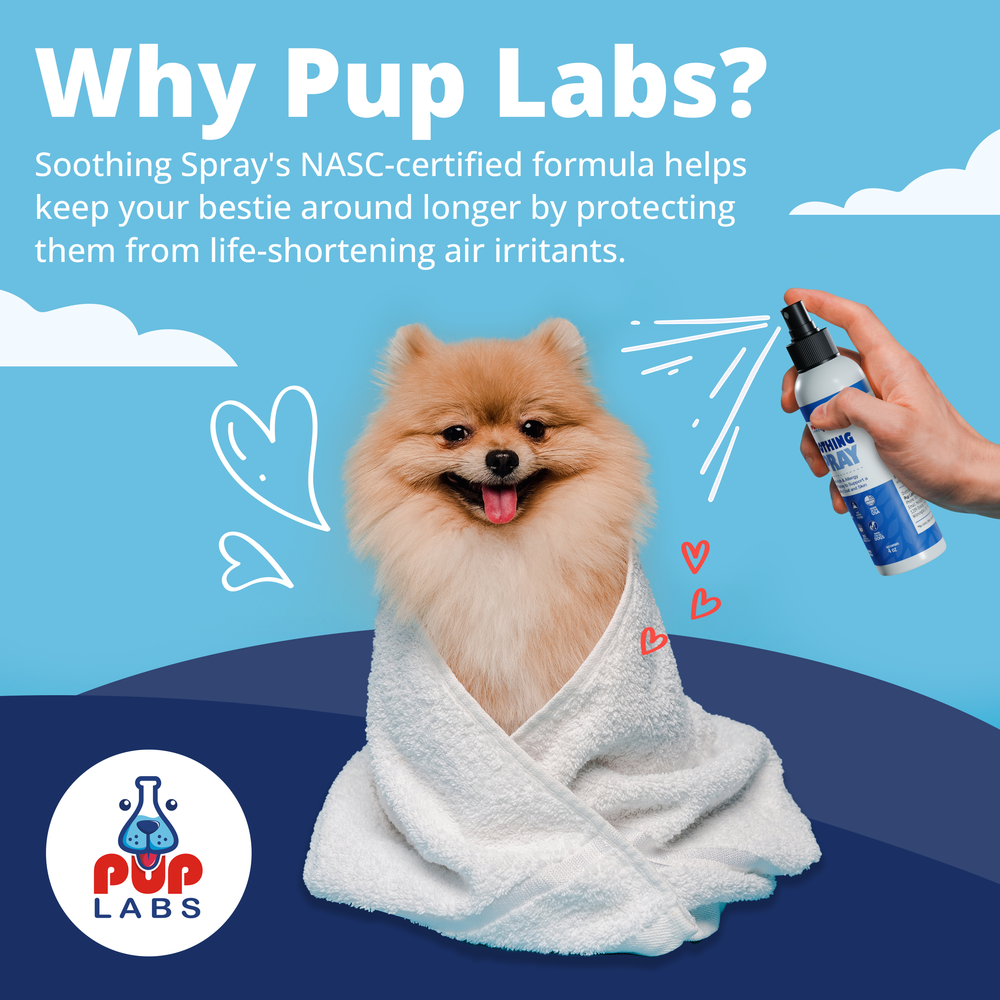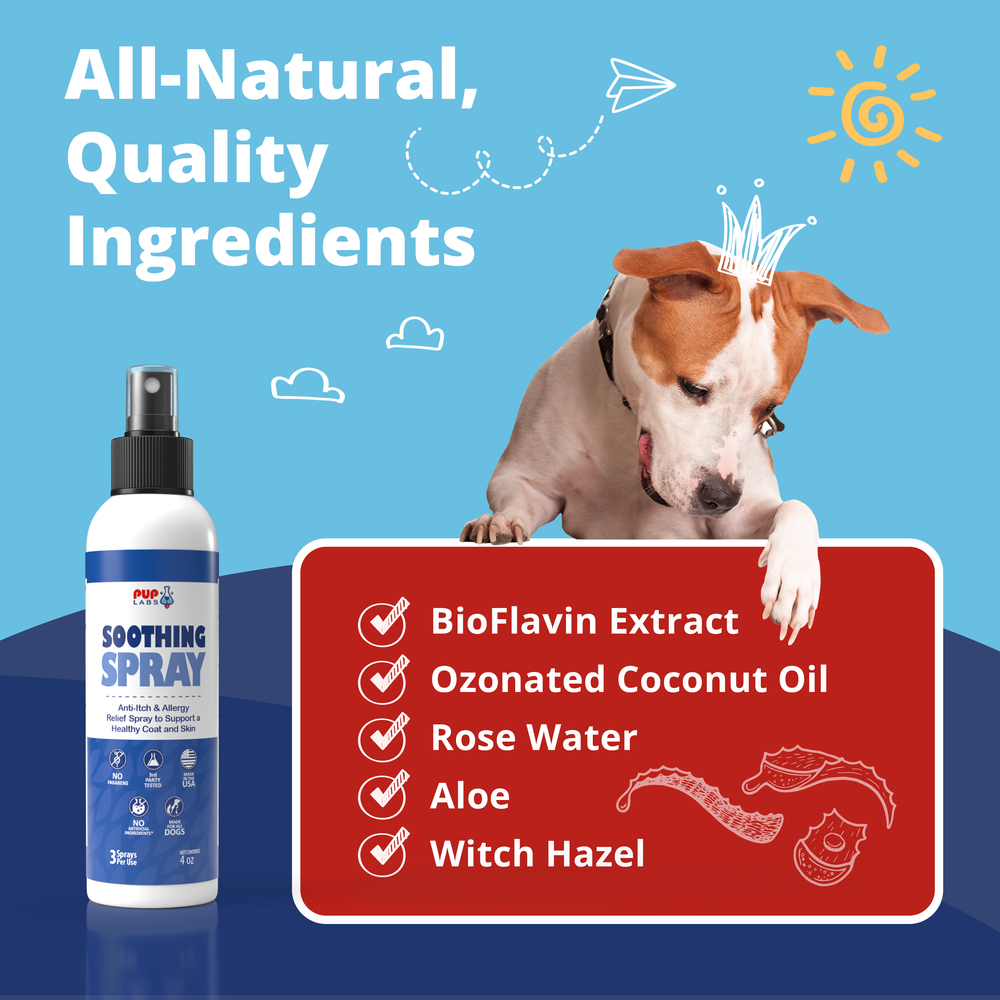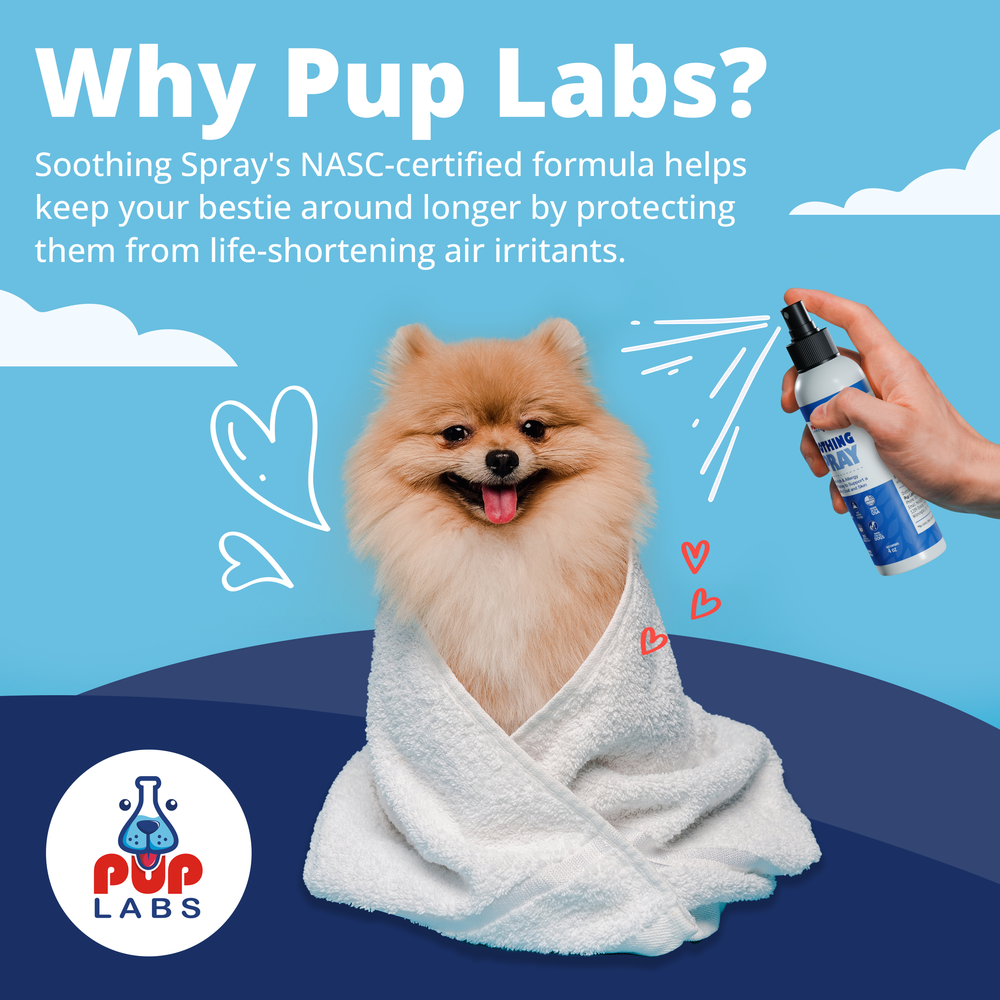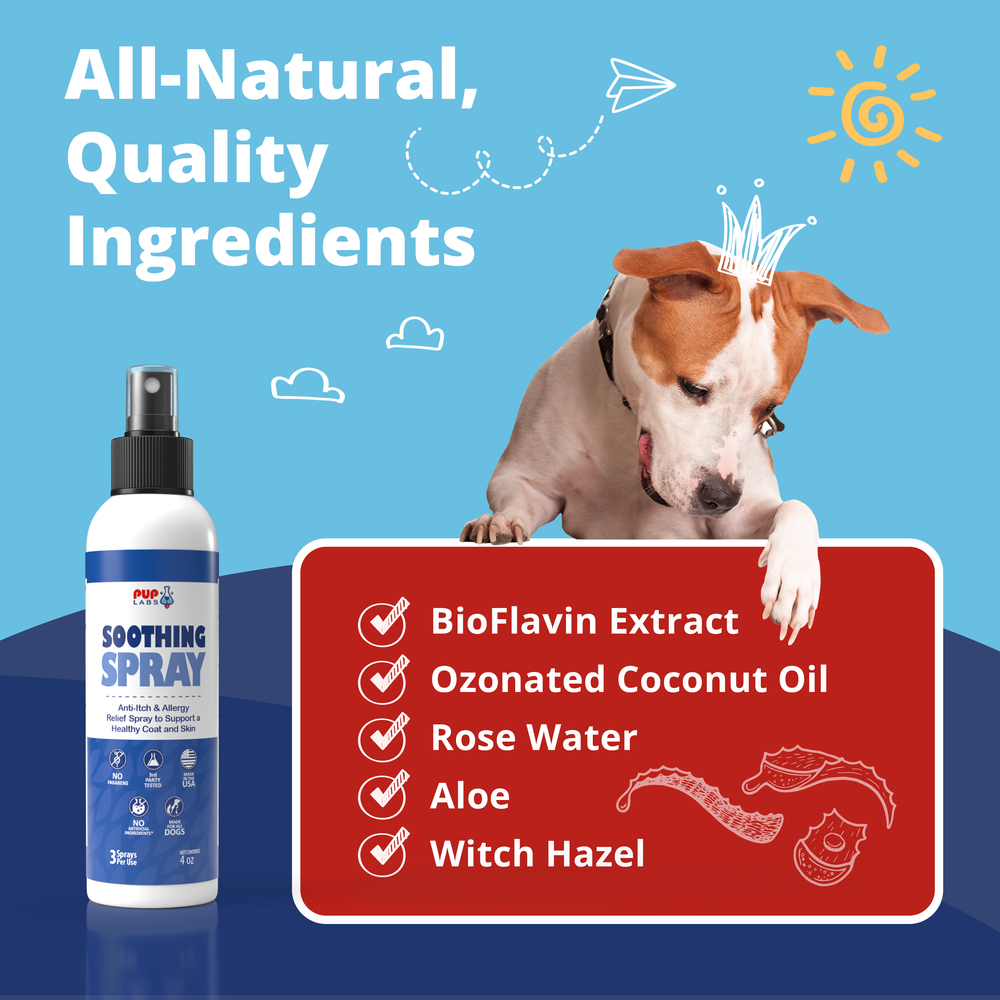 "Say goodbye to doggy itching and hot spots for good! This new anti-allergy spray helps to flush out derma dysfunction and protect your dog's fur from the comfort of home."
Free Shipping
Today Only
Vet Reviewed
& Approved
Optimal Skin
Health
Packed With High Quality Ingredients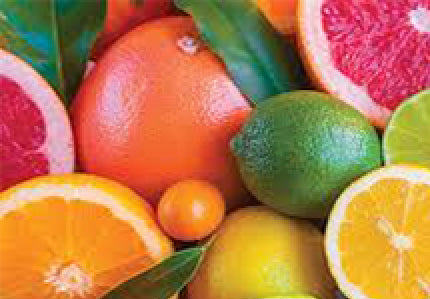 BioFlavin Extract™
250 mg
A type of phytonutrient that specifically targets skin issues and allergies. When applied to your dog's skin, it can help heal painful hot spots, and flush-out the root cause of itching and scratching: Derma Dysfunction.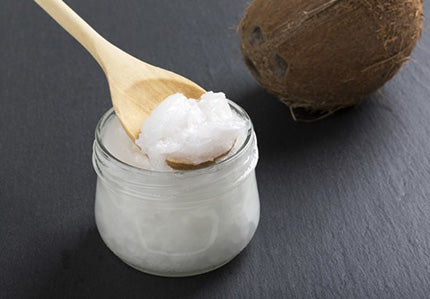 Ozonated Coconut Oil
125 mg
Ozonated coconut oil helps the BioFlavin Extract get to its destination fast, so that your dog can experience near instant relief from itching and scratching. Plus, coconut oil also has incredible antibacterial properties to keep away germs and fleas!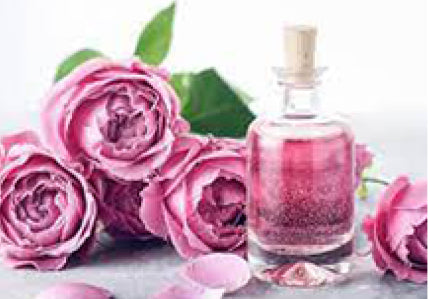 Rose Water
400 mg
Research shows that rose water hydrates, revitalizes, and moisturizes your dog's skin and fur, leaving their coat soft and nourished while allowing you to enjoy the subtle rose scent. Plus, the sweet natural scent also calms down your fur-baby, helping to reduce anxiety.
Aloe
400 mg
Known for its antibacterial, antifungal, and anti-inflammatory properties, aloe is incredibly soothing when applied to your dog's irritated skin. Plus, studies show it contains a special compound that helps stop allergic reactions in their tracks.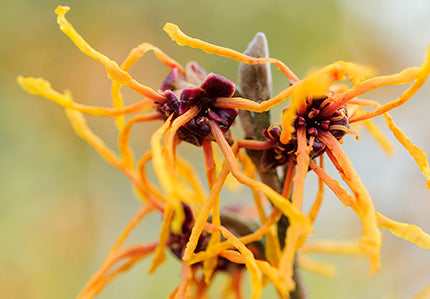 Witch Hazel
800 mg
This unique plant is proven to help reduce derma dysfunction around your dog's hot spots, so that your baby can finally experience some much needed relief.
Frequently Asked Questions
How does Soothing Spray work again?
+
How do I know this is right for my dog?
+
Where do the ingredients come from?
+
What if it doesn't work for my dog?
+